What Annoys Users the Most in the Very Best 7-Inch Tablets?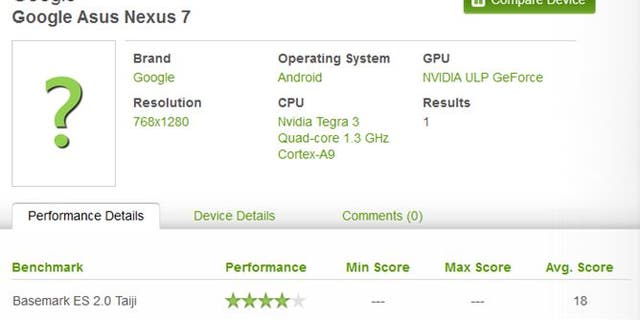 Small slate lovers have more reason to cheer than ever before, with a quadruplet of top-notch 7-inch tablets to choose from: the Google Nexus 7, Amazon's Kindle Fire HD, the Barnes & Noble Nook HD, and Apple's new iPad mini. Each brings a lot of positives to the table -- especially for the $200 price tag sported by the Android devices -- but each also has its share of quirks and annoyances, which are all too often glossed over in favor of the slates' more favorable aspects.
So what's the worst each of the tablets have to offer? The gadget gurus over at FixYa dug through data from thousands of troubleshooting complaints to figure out just what grinds the gears of users for each of the top 7-inch slates. Here's what they found.