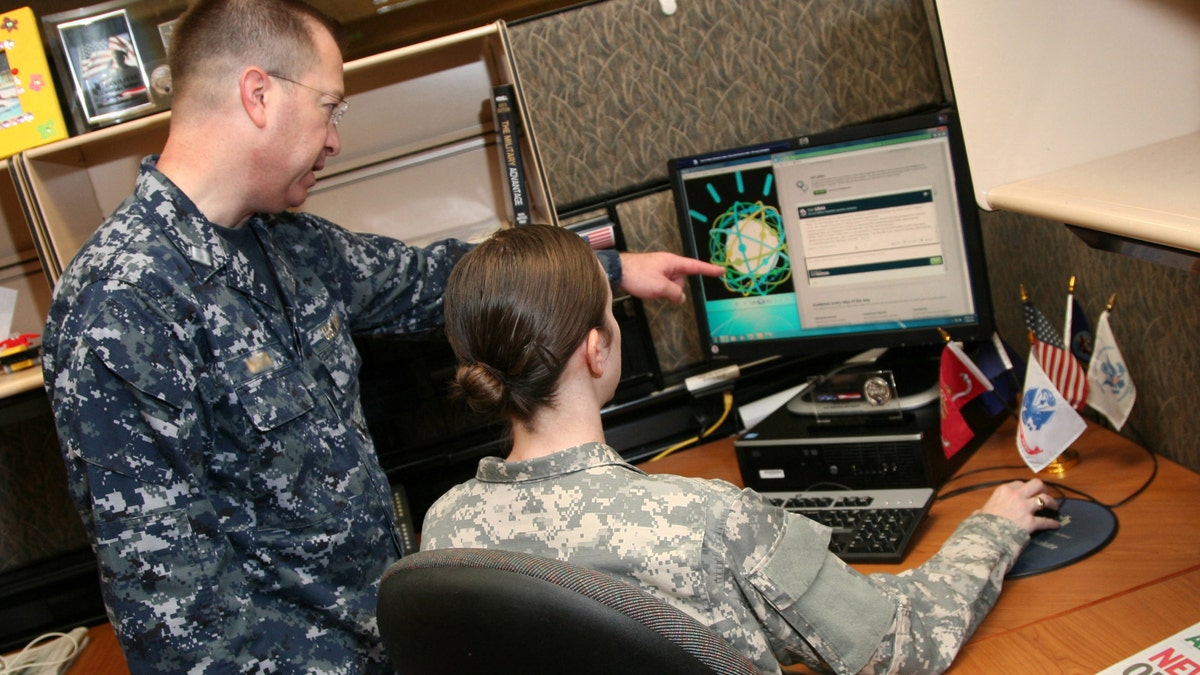 IBM's Watson supercomputer, famous for its appearance on the quiz show 'Jeopardy,' is being used to help military personnel make the transition back to civilian life.
The tech giant has joined forces with financial services provider United Services Automobile Association (USAA) to develop an app providing military personnel with crucial advice as they prepare to leave the armed forces. Watson has analyzed and understands more than 3,000 documents on "military transitions," according to IBM, and can answer questions on a host of topics from job searching to home purchases and military benefits.
This could be, for example, a question about collecting veterans' compensation benefits or the Post-9/11 GI Bill. The application is available to USAA members via USAA.com or a mobile browser.
USAA, which specializes in financial services to the military community, is the first organization to commercialize Watson as a consumer-facing application.
"Putting Watson into the hands of consumers is a critical milestone toward improving how we work and live," said Mike Rhodin, senior vice president of IBM's Watson Group, in statement emailed to FoxNews.com. "We believe this new service can help men and women who served their country gain timely and relevant insights into the steps they need to successfully move to civilian life."
The Bureau of Labor Statistics says that approximately 155,000 active military members transition to civilian life each year.
Watson's ability to trawl vast troves of data has already been targeted at the healthcare sector via partnerships with insurance firm WellPoint and New York's famous Memorial Sloan Kettering Cancer Care Center. Earlier this year IBM announced an investment of more than $1 billion in its Watson Group in an attempt to boost development of cloud-based applications and services.
Follow James Rogers on Twitter @jamesjrogers.