Waiting for Apple's live Internet TV service? Don't hold your breath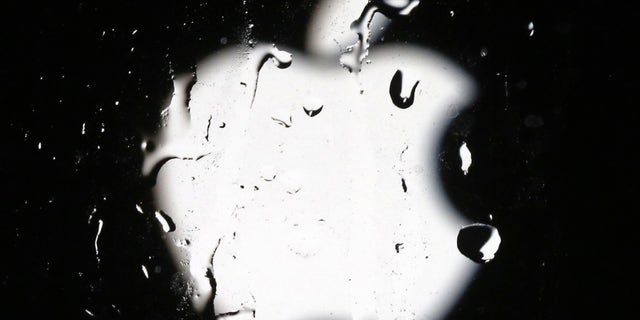 Cord cutters hoping that Apple's long-rumored live TV service would be their cable-killing knight in shining armor were dealt a big blow today, as Bloomberg has reported that Apple has suspended the project.
The live Internet TV service, which was expected to cost between $30-40, was first rumored to launch as an integral part of Apple's recently released Apple TV, and was expected to compete with other live TV services delivered online, including Dish Network's Sling TV, and Sony's Playstation Vue. The service was continually put on hold, however, with multiple sources reporting that Apple was unable to secure deals with content providers due to arguments over pricing.
Apple will instead focus its efforts on the app store for now, according to Bloomberg's source, allowing content creators and media companies to develop their own streaming apps to sell directly to customers.
Related: Is your new Apple TV old already? Apple reportedly working on new Apple TV
The proposed service is not completely dead, however. CBS CEO and President Les Moonves was quoted yesterday as saying simply that Apple had put its plans for a live Internet TV service "on hold."
"This will happen," said Moonves at the Business Insider Ignition, according to the report. "[The service] has four major networks, and 10 cable networks, let's say, and the price point will be in the $30s, $30 to $35, $40 maybe. People will not be spending money on channels they don't want to watch.
Moonves has been the most outspoken of the major network chiefs regarding Apple's service, stoking the flames about the stalled service in October by implying that a deal with CBS was likely, though he did not specify a timeline. Moonves told Bloomberg in October that "Apple is having conversations with everyone about doing their own streaming services."
Creating a viable live-broadcast Internet TV service in the current streaming landscape is no small task. The player closest to accomplishing the goal of a crafting a lean, affordable service that doesn't require a cable or satellite subscription is Dish Network's aforementioned Sling TV. The online service offers around 20 live channels, including popular offerings from marquee networks like ESPN, AMC, CNN, HGTV, and others for just $20 per month. In addition, Sling TV sells add-on channel bundle packs for $5 each.
But it hasn't been all smooth sailing for Dish's new service, either, which has had trouble with outages during major sports and news events, and has received complaints about broadcast quality. Apart from the technical challenges, it's also believed that Apple's desire to land local channels across all major markets for its service -- something that neither Sling TV nor the more bloated Playstation Vue offer -- has proved more difficult than Apple expected.
Related: Apple and TV services still haggling over pricing
As Bloomberg points out, today's news may hit the latest iteration of the Apple TV streaming box the hardest. Apple unveiled the device in June, surprising many by omitting 4K Ultra HD streaming support, which competitors like the Roku 4 and the second-generation Amazon Fire TV both offer at similar price points. It was believed that a live TV service tied directly to the hardware would be the big selling point that would make it stand out from its peers.
The latest news also comes as leaked reports claim that Apple is already looking to go into trial production of a brand new Apple TV set-top box in December, just a couple of months after the company began selling its fourth-generation streaming device.
It appears for now that Apple TV users will have to simply hope app developers can create enough interesting entertainment options to make Apple's new streaming box worth the price of admission. If and when Apple's new live TV service does appear, it may well have even more competition in the ever-shifting media landscape.