Vine's next headache: nasty comments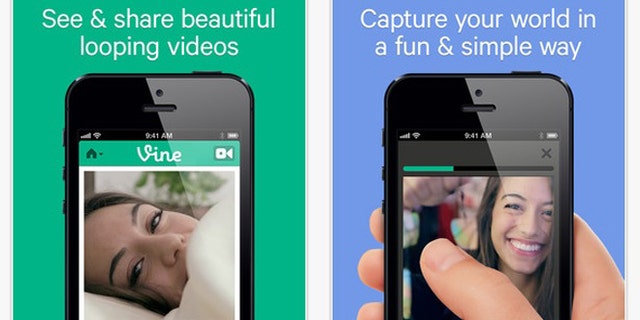 Twitter's Vine app, which allows iPhone users to shoot and share 6-second, looping videos, may be getting a handle on a recent porn outbreak by blocking hashtags such as #nsfw and #sex. But what about a video of someone urinating into a toilet that has the text "VINE" written inside the bowl?
The vignette comes from a member called "Philosophy Porn," who is bombing a large number of video posts on the service with nasty comments. The words "SOCIAL WHORE" repeated 12 times is the most common of Philosophy Porn's attacks. But they sometimes branch out to other themes, including "KILL KILL KILL," and an expletive related to the person's mother.
Philosophy Porn does get a fair amount of derision from other users. But that doesn't stop the flow of invectives.
Philosophy Porn is not alone. Though well in the minority, other users have also posted some nasty comments, such as calling one poster dumb using a profanity.
The offensive comments are especially ironic since the comment box on the app features the words "Say something nice."
Should Vine take such comments down? Vine's Terms of Service read, in part, "We may, but are not required to monitor or control the Content posted via the Services and we cannot take responsibility" for user content.
However, further down, the terms state that certain content is prohibited, including content that "is a direct and specific threat of violence to others," or "is harassing, abusive, or constitutes spam." It's possible that "KILL KILL KILL" may fall under those conditions.