Video Game's 'Capture the Babe' Mode Has Players Slapping Women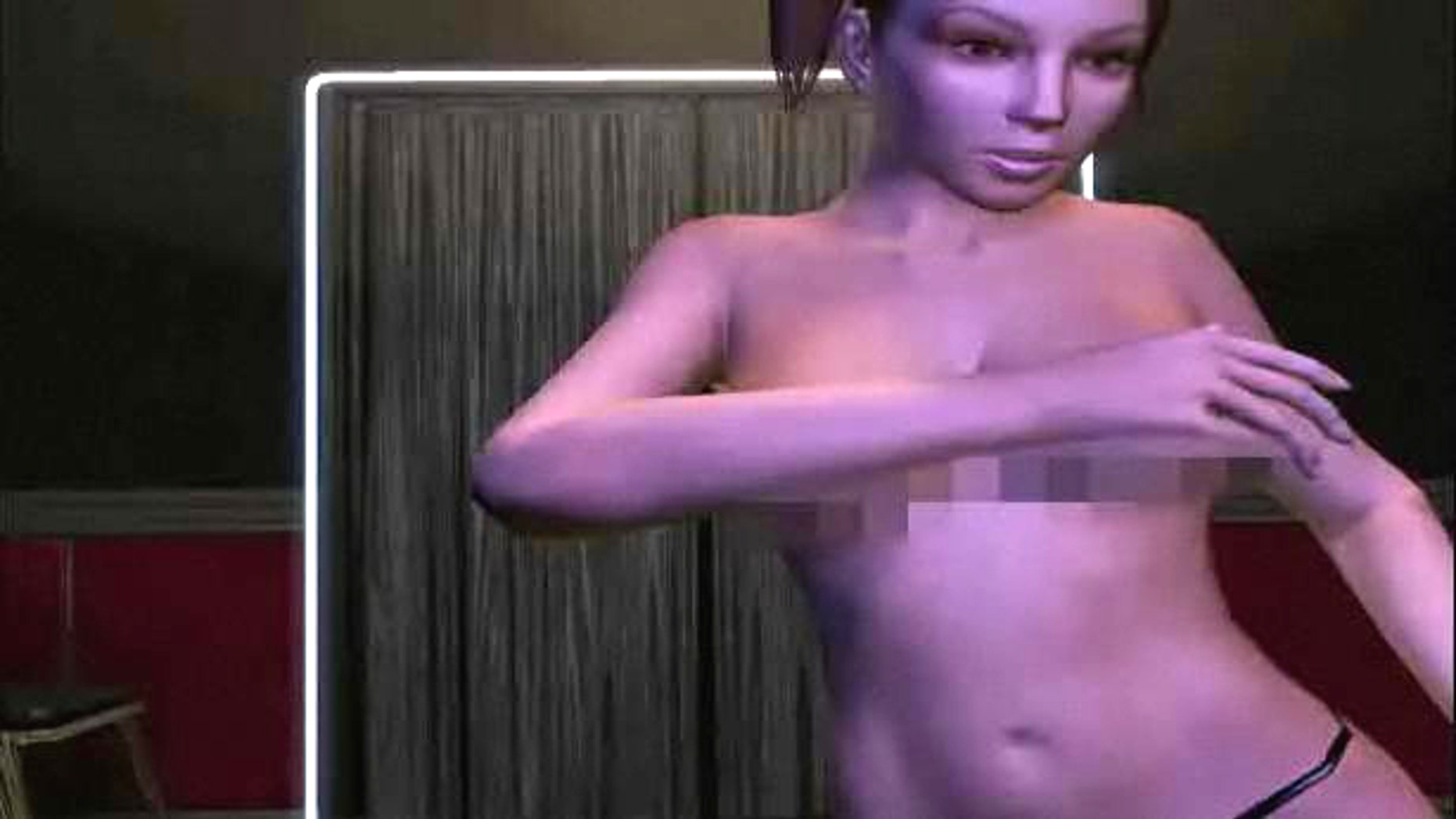 A new videogame that requires you to abduct women and give them a "reassuring slap" if they freak out has gamers and women's rights-groups crying foul.
Brace yourself for the awfully sexist world of Duke Nukem Forever.
The game's 1996 precursor Duke Nukem 3D -- which sold 3.5 million copies, made millions for its developers and transformed the entire world of video games -- depicted women as strippers and prostitutes.  The new iteration of the game, set for release this spring, takes sexism to a new level -- starting with Duke receiving implied oral sex from twins in school uniforms.
"It was offensive then and it's even more offensive now," Jamia Wilson, vice president of the Women's Media Center, told FoxNews.com. "These depictions of women are extremely harmful, especially to young women," she added.
Duke Ferris, editor-in-chief at gamehelper.com, said sexism is an intentional part of Duke Nukem Forever. "The game is meant to objectify women -- that's the point," he said.
Gearbox Studios bought the rights to the game last year, following 15 years of delays and disappointments that made the Duke a running joke among gamers. They described an especially controversial multiplayer mode called "Capture the Babe" in an interview with the Official Xbox Magazine.
The magazine described it as "more goofy than offensive."
"The 'Babe' will sometimes freak out while you're carrying her (somewhat understandably we'd say), at which point you have to hit a button to gently give her a reassuring slap," the magazine wrote.
The Entertainment Software Rating Board labels all video games as a guide for parents (E for Everyone, T for Teen). It described some of the sequences gamers will encounter: "A couple of missions within this level require players to recover sex toys and pictures of topless women. A few sequences strongly imply sexual acts: Two women appear to perform fellatio on the central character," reads one passage.
"Our job is to provide consumers with information and guidance that helps them choose games they deem suitable for themselves and their families," Eliot Mizrachi, a spokesman for the group, told FoxNews.com.
The game will be available in stores and online, where customers must click a button stating they are 17 years of age or older -- the only barrier to children buying such a game.
The ESRB argues that its ratings effectively allow consumers to self-police: If you find that sort of thing offensive, simply don't let your kids buy the game.
"This game carries a Mature rating indicating that it's intended for ages 17 and up, and retailers overwhelmingly enforce their store policies requiring that M-rated games not be sold to a customer under that age without a parent's consent," Mizrachi said.
Gearbox CEO Randy Pitchford defended the Capture the Babe mode in an interview published in Xbox Magazine.
"Our goal isn't to shock people, but I think there's some stuff that'll be just a bit uncomfortable," he said. "We try to get right up to that edge and then relax enough so people don't reject it."
They may have crossed the line this time.
Following the what-were-they-thinking response shared across the gaming community, Gearbox announced Thursday yet another delay to the overdue game's release. Duke Nukem Forever, which had been slated for release May 3, is now scheduled for June 14.
The company did not say whether the delay was related to the controversy.