US official says '16-year-old computer nerd' behind high-profile hacks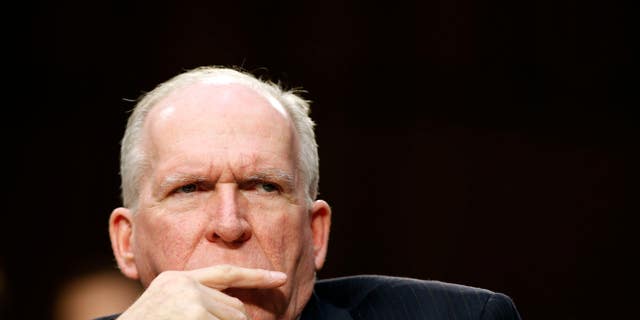 Remember the hacker who broke into CIA Director John Brennan's personal email as well as the accounts of other high-ranking US security officials? Turns out he's just 16—or so police believe.
British authorities and the FBI say they arrested alleged hacker "cracka" in England on Tuesday after information on 20,000 FBI employees and 9,000 Homeland Security agents surfaced online this week, reports CNN.
He's a "16-year-old computer nerd," one US official tells the network. In the past, "cracka" has allegedly hacked accounts linked to Director of National Intelligence James Clapper, Homeland Security Secretary Jeh Johnson, and the home phone of President Obama's science and technology adviser, per ABC News.
The hacker has said in anonymous interviews that he works with a group called Crackas With Attitude, and conducts his attacks in support of Palestinians. Another member of the group identified as "Cubed" tells the Daily Dot that the goal was to have the US government cut ties with Israel.
Asked why Crackas With Attitude backed the "Free Palestine" movement, he wrote: "We just support it. Its [sic] not right." Officials say the arrest was hurried by the suspect's apparent access to a shared computer drive that held sensitive documents.
He's charged with multiple counts of suspicion of conspiracy to commit unauthorized access to computer material, though "Cubed" says his associate has been released on bail.
"Anyone got a good lawyer?!?!?" a Twitter account believed to be linked to "cracka" tweeted on Wednesday. Police are investigating whether others are involved.
This article originally appeared on Newser: FBI: Hacker Who Targeted CIA Director Is Just 16
More From Newser