US, Britain in cybersecurity divide over Chinese tech firm Huawei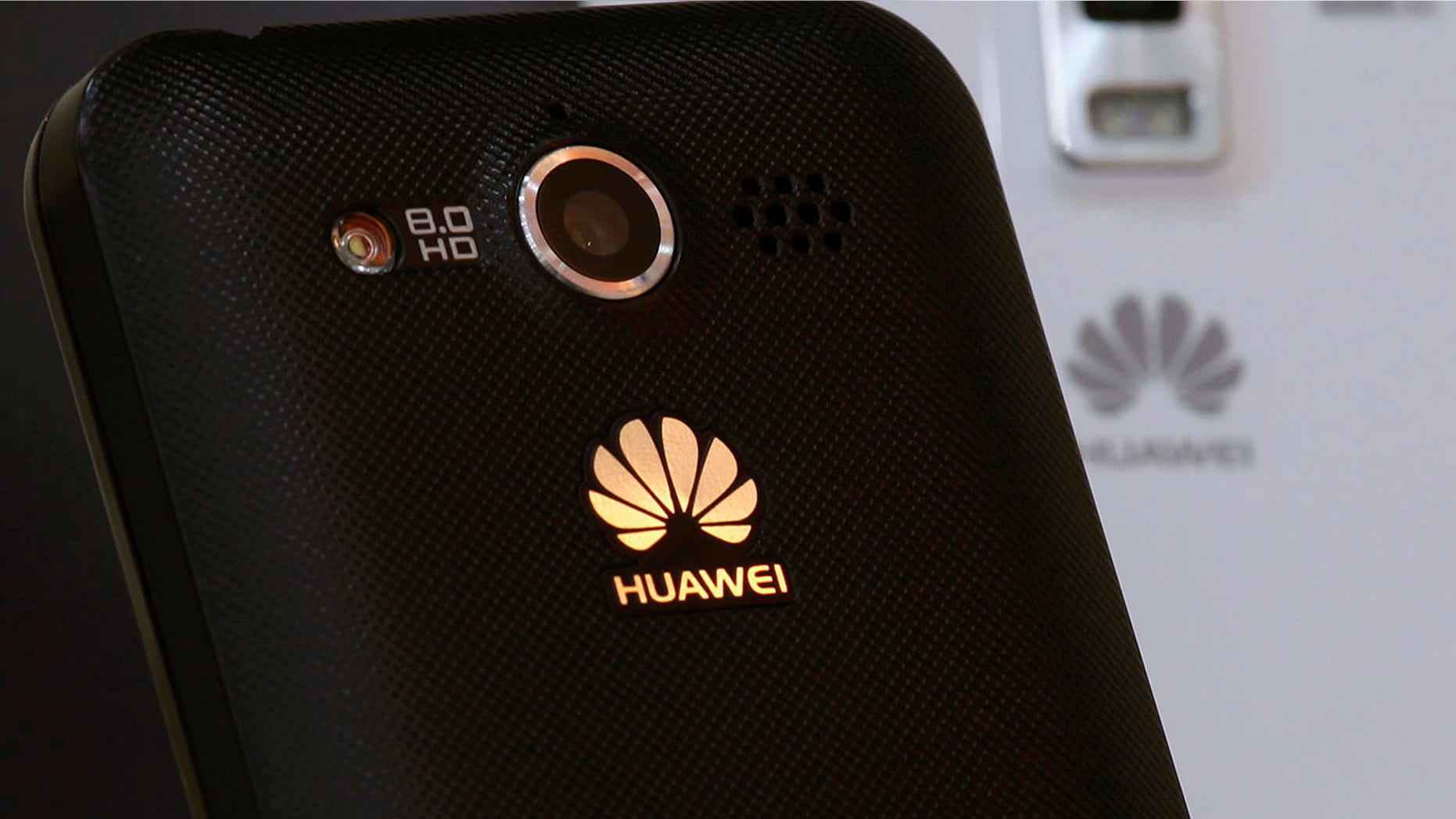 Washington is cranking up pressure on Huawei Technologies Co., the Chinese telecommunications-equipment maker that U.S. officials view as a potential tool for state-sponsored spying.
But across the Atlantic, one of America's closest allies has taken a different approach. British Prime Minister Theresa May met Huawei Chairwoman Sun Yafang in Beijing earlier this month. Days later, Huawei announced it would invest £3 billion ($4.2 billion) in the U.K. over the next five years.
Britain's embrace of Huawei is widening a gulf between the U.S. and several important allies over American allegations the company poses a cybersecurity threat. Some Washington lawmakers have recently expressed worry that Huawei's inroads in countries with close security ties to the U.S. could make their telecommunications networks more vulnerable to Beijing snooping.
A 2012 U.S. congressional report labeled Huawei a national-security threat, saying its equipment could allow China to spy or disable telecommunications networks. Smaller U.S. carriers use Huawei gear, but the report made it politically difficult for bigger ones, such asAT&T Inc., to do so.
Almost everywhere outside the U.S., Huawei has become a colossus. It is the world's third-largest smartphone company, after Samsung Electronics Co. and Apple Inc. And it has leapfrogged Ericsson and Nokia Corp. to become the world's largest maker of telecom equipment—things like switches, routers and cellular-tower gear.
As wireless carriers around the world prepare to upgrade to a faster generation of network technology called 5G, Huawei has emerged as one of the industry's biggest players.
The broad concern in Washington is that Beijing could force Huawei to use its knowledge of its own hardware's design to spy on Americans or cripple communications. Some intelligence officials also fear Huawei's equipment might have security vulnerabilities that could be exploited to remotely control or disable the gear.
"We're deeply concerned about the risks of allowing any company or entity that is beholden to foreign governments that don't share our values to gain positions of power inside our telecommunications networks," said Federal Bureau of Investigation Director Christopher Wray, at a Senate committee hearing earlier this month. Lawmakers in the House and Senate have introduced separate bills to bar the U.S. government and its contractors from using Huawei gear.
"We're deeply concerned about the risks of allowing any company or entity that is beholden to foreign governments that don't share our values to gain positions of power inside our telecommunications networks."
A Huawei spokesman said the company is employee-owned and no government has ever asked it to spy on another country. The company said it poses no greater cybersecurity risk than other vendors, since the telecom-equipment industry shares global supply chains and production capabilities.
"Huawei is aware of a range of U.S. government activities seemingly aimed at inhibiting Huawei's business in the U.S. market," the company said in a statement. "Huawei is trusted by governments and customers in 170 countries worldwide."
That is what worries some in Washington. Of particular concern is Huawei's major presence in countries in the "Five Eyes" intelligence-sharing partnership with the U.S. Governments of Britain, Canada and Australia allow major phone carriers in their respective countries to use Huawei equipment but give special scrutiny to Huawei gear. New Zealand, where Huawei gear is also used widely, is the fifth coalition member.
Rep. Dutch Ruppersberger (D., Md.), co-author of the 2012 report, and Rep. Mike Conaway (R., Texas), who introduced the House bill, both cite use of Huawei equipment by Five Eyes allies as a U.S. national-security vulnerability.
"Our partners' willingness to jeopardize their systems in terms of infiltration puts at risk the information we share and the coordinated actions that might be developed," said Michael Wessel, a member of the U.S.-China Economic and Security Review Commission. The body reports to Congress on the national-security implications of the trade and economic relationship between the two countries.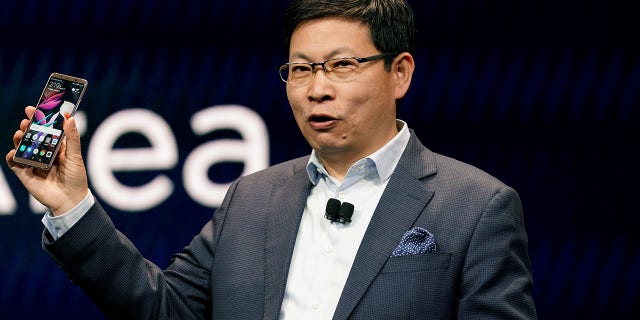 Britain's National Cyber Security Centre, an intelligence-agency division, said telecom systems related to U.K. national security are managed differently than carrier-operated networks the general public uses. In a statement on behalf of the British government, the NCSC called Huawei "a globally important company."  It said the "government and British telecoms operators work with Huawei at home and abroad to ensure the U.K. can continue to benefit from new technology while managing cyber security risks."
The U.K. was the first major European market to welcome Huawei's telecommunications equipment. In 2005, Huawei landed a big contract to supply BT Group PLC with telephone switches and other infrastructure.
British intelligence officials at the time expressed reservations to BT about using Huawei equipment but lacked the authority to stop a private company from doing so, a person familiar with the matter said. A BT spokeswoman declined to comment.
Today, two of the country's biggest phone carriers, BT and Vodafone Group PLC, use Huawei equipment. Huawei last year opened a joint lab with the University of Edinburgh to research data management and processing.
Huawei has roughly 1,500 employees in the U.K. It has recruited British business and government luminaries, such as John Browne, former CEO of oil giant BP PLC, to populate the board of its U.K. business.
In 2009, British intelligence chiefs warned lawmakers that China could use Huawei to remotely disrupt or disable a telecommunications network. To ease concerns, Huawei the next year opened a testing lab in Banbury, England, near Oxford.
There, about 30 people with U.K. security clearances disassemble Huawei equipment and evaluate hardware and software for security vulnerabilities. Huawei funds and operates the lab, and the staff are Huawei employees. Overseeing the operation is a board composed of mostly senior British intelligence and government officials, as well as three Huawei representatives.
David George-Cosh in Toronto contributed to this article.