University notifies students of acceptance on Snapchat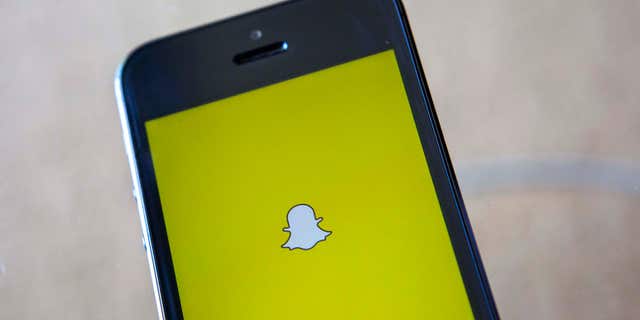 High school students across America are nervously awaiting their college acceptance letters at present. However, one university is taking an unorthodox approach to the process.
The University of Wisconsin-Green Bay (UWGB) is trying to reach students on an app young people know and love: Snapchat. It also makes the nerve-racking wait that bit shorter. After all, a snap arrives quicker than a letter.
"Students love Snapchat. The age group that we're looking to really connect with, they're on Snapchat all of the time," Jena Richter Landers, UWGB social media specialist, told WBAY.
Aside from the immediacy, it also makes for a more interactive process, claims Landers. Students often reply with excited selfies having viewed the acceptance snap.
That's not to say UWGB has ditched the traditional postal route. Students still receive admission packets in the mail, along with an email. But, if they're on Snapchat, chances are the app will be the first place they'll find out the news.
Katie Vlachina, a UWGB student who helps the university send out its snaps, said: "They get really excited about that and it's really cool."
The university itself will know when someone views a snap, and if they've replayed or taken a screenshot.
With over 150 million daily active users, Snapchat is an app that has its loyal fanbase well and truly hooked. Millennials (those currently aged 16-35) make up its largest demographic, totalling 70 percent of its entire user base, according to data published by eMarkerter. Additionally, Snapchat claims that on average its users spend 25-30 minutes a day on its platform.
It's safe to say, young people can't get enough of Snapchat and, if more colleges end up adopting UWGB's strategy, students will likely end up glued to the app for even longer in anticipation of that acceptance message.