UK investigating Facebook over psych experiment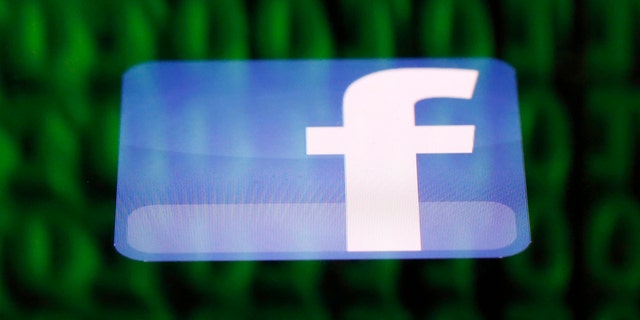 NEWYou can now listen to Fox News articles!
LONDON – British data protection authorities are investigating revelations that Facebook conducted a psychological experiment on its users.
The Information Commissioner's Office said in a statement Wednesday that it wants to learn more about the circumstances of the experiment carried out by two U.S. universities and the social network. The researchers manipulated the news feeds of about 700,000 randomly selected users to study the impact of "emotional contagion," or how emotional states are transferred to others.
The commissioner's office is working with authorities in Ireland, headquarters of Facebook's European operations. French authorities are also reviewing the matter.
The concern comes amid interest in Europe about beefing up data protection rules. The European Court of Justice last month ruled that Google must respond to user requests seeking to remove links to personal information.