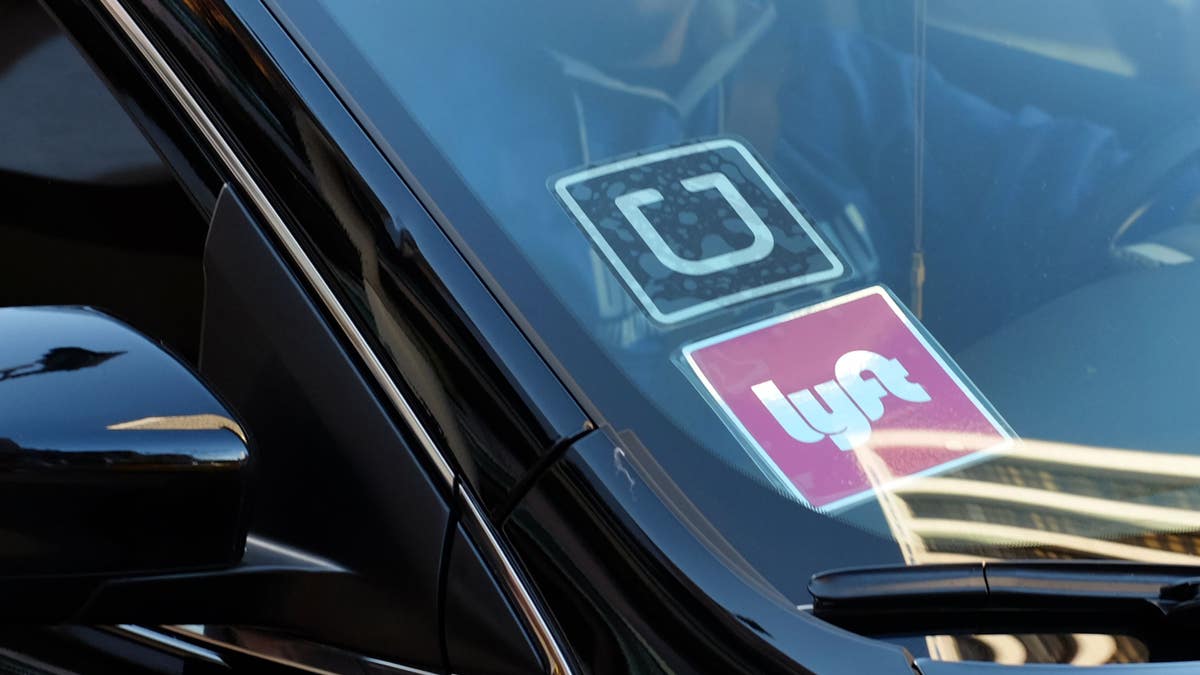 Uber hopes a kid's toy that can be pulled, twisted, and bopped will keep drunk passengers too busy to distract—or bop—its drivers. The firm has started placing the Bop It toy, a '90s favorite that can be seen in action here, in the backs of cars in Charlotte, NC, the Verge reports.
"Folks there have found it's a great way to keep drunk riders entertained so they don't distract their driver," Uber says in a blog post explaining some new safety measures, including the use of gyrometers and accelerometers in smartphones to gauge how smooth rides are—and check whether complaining customers are telling the truth.
The toy test follows some well-publicized attacks on Uber drivers by drunk passengers, including one from a former Taco Bell exec who's now suing the driver for recording video of the attack.
"An intoxicated rider who is engaged in something interesting is less likely to be irritable and aiming aggression at the driver," Joe Sullivan, Uber's chief security officer, tells the Guardian, which notes that Uber promotes itself as a service for people too drunk to drive themselves home.
The Guardian reports that in another move to pacify passengers, Uber drivers in Seattle have been installing passenger-facing mirrors in back seats because research has shown people who can see themselves may be better behaved.
(This Miami doctor was suspended after an Uber confrontation.)
This article originally appeared on Newser: Uber Using '90s Toy to Distract Drunks
More From Newser