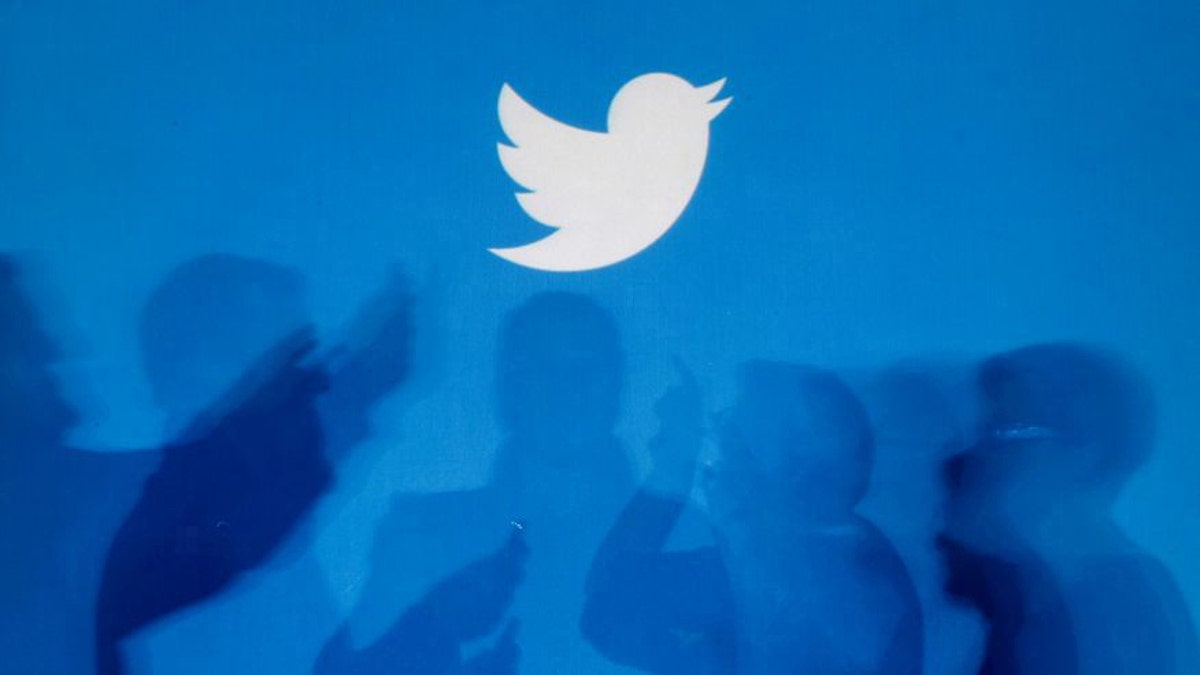 NEW YORK – Twitter is trying to make it easier for users to report abuse, even if they witness harassment they are not direct victims of.
The short messaging service said Tuesday that the new tools will roll out to users over the coming weeks. It's available now for a small group of Twitter's 284 million members. Among other changes, the updates streamline the process for reporting abuse, especially on mobile devices.
Twitter says it also made "behind-the-scenes improvements" that speed up response times to reported tweets and accounts.
Harassment and bullying on Twitter is not new. Recently, an online campaign dubbed "GamerGate" has led to the harassment of women in the video game industry for criticizing the lack of diversity and how women are portrayed in gaming.
Twitter plans further improvements.