Twitter tightens hate speech criteria to include disability after troll outrage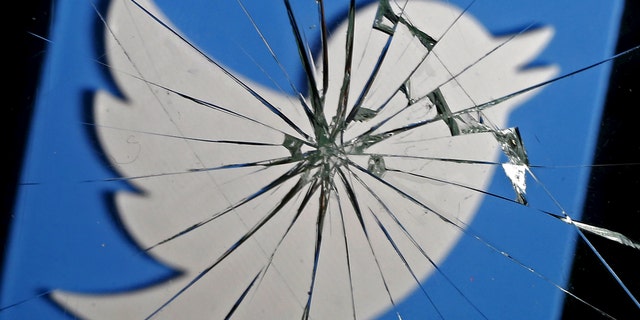 After months of pressure from the mom of a severely disabled child, Twitter has revamped its hate speech reporting criteria to explicitly include tweets attacking people with disabilities.
"It's against our rules to directly attack or threaten someone based on their protected category, including disability. You asked us to clarify this in our reporting flow, and we've updated it to be more specific," Twitter tweeted on April 2.
Twitter came under fire earlier this year from disability advocate Natalie Weaver who slammed the platform for not promptly clamping down on an account that used an image of her daughter Sophia in a pro-eugenics abortion tweet. After initially refusing Weaver's request to suspend the account, Twitter eventually pulled the account.
TWITTER SORRY FOR LETTING ACCOUNT USE DISABLED KID'S PIC TO TOUT ABORTION
Sophia suffers from Rett syndrome, a rare neurological disorder that affects a child's ability to eat, speak, walk and breathe. The nine-year-old was also born with an unknown syndrome that has caused facial deformities.
The trolling controversy also thrust Twitter's reporting criteria into the spotlight. When a user wants to report a tweet to Twitter they are offered a series of options to describe the tweet. If they select the option that describes the tweet as "abusive or harmful" they are asked to select from an additional set of criteria. Previously, users could categorize the tweet only as directing hate "against a race, religion, gender or orientation," sparking anger from Weaver and other disability advocates.
Weaver, who is the co-founder of Advocates for Medically Fragile Kids NC, welcomed Twitter's decision to add "disability" to its reporting criteria. "This is a step in the right direction to let everyone know that we won't stand for hate and harassment towards the disability community," she told Fox News.
TWITTER URGED TO TIGHTEN HATE SPEECH CRITERIA TO INCLUDE DISABILITY AFTER ABORTION TROLL OUTRAGE
The mom, who is also a vocal Medicaid advocate, hailed Twitter's move as a victory for disability campaigners. "I think it's so important because, many times, the disability community is ignored," she said.
In December, Twitter began enforcing new rules to reduce hateful conduct and abusive behavior.
Follow James Rogers on Twitter @jamesjrogers