Twitter shuts down 235,000 more extremist accounts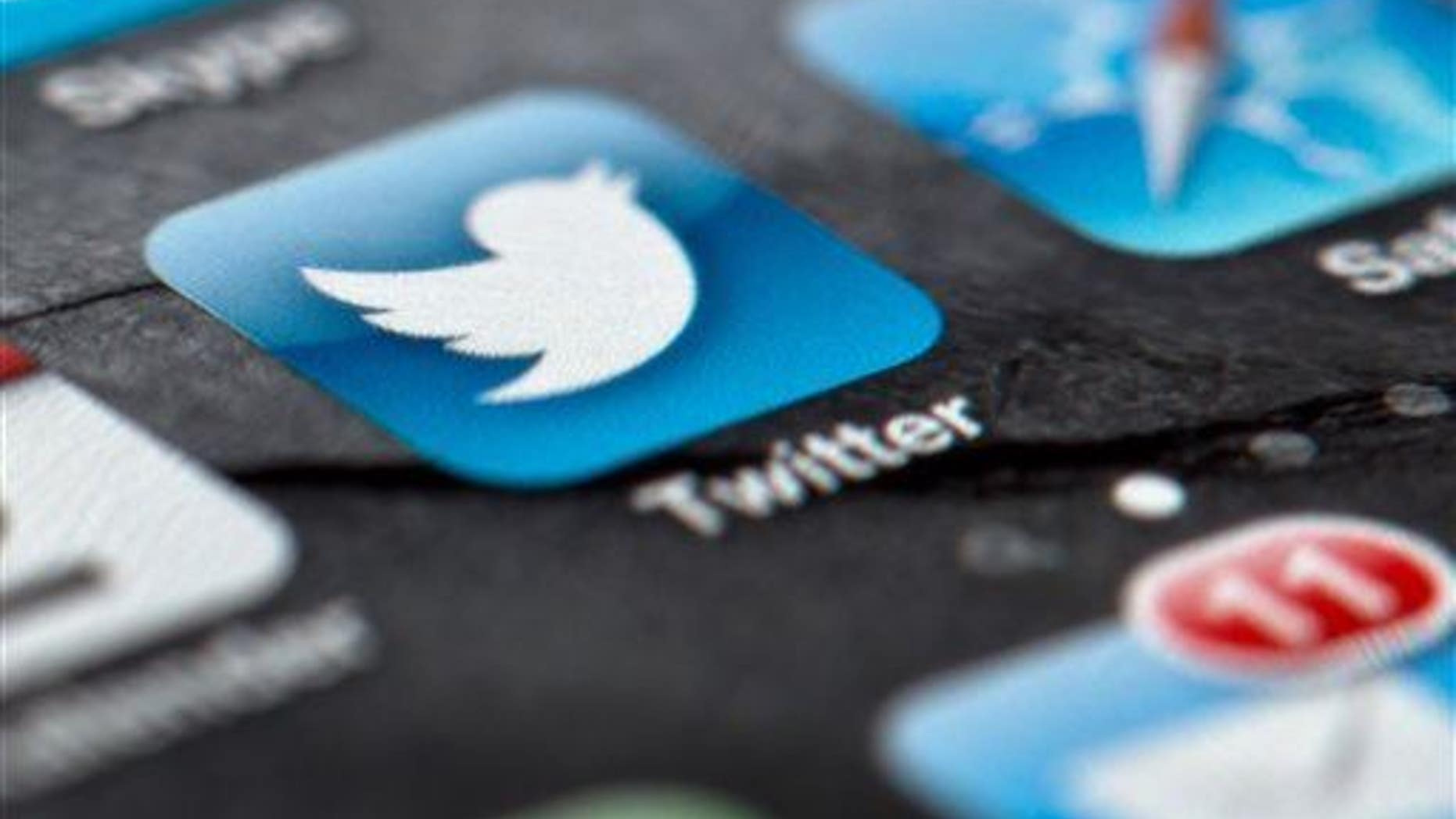 Twitter is cracking down on users that promote violent extremism and has suspended 235,000 accounts in the past half year, the company announced on Thursday.
In February, Twitter said that they had shut down over 125,000 accounts as of mid-2015, writing at the time that those accounts were "primarily related to ISIS." Now, the total number of accounts they've suspended is 360,000 in roughly the last year.
Reports from Twitter users help the company identify extremist accounts, but so too do "proprietary spam-fighting tools," which have identified more than one-third of the accounts shut down, the company said.
Suspensions "spike" after terrorist attacks, Twitter said, and daily suspensions have increased 80 percent compared to last year. They're acting more quickly to take the accounts down and limit their followers, too, according to the company, which is based in San Francisco.
The report on its efforts come after Twitter has been criticized for not doing enough to keep extremist groups like Islamic State from using the short-messaging service to crowdsource supporters and potential attackers.
On Thursday, Twitter also announced two new features that users can use to refine their experiences on the social network. One new tool allows a "quality filter" to be turned on, which is designed to exclude tweets that have "abusive language" or "contain threats," for example. Another feature allows people to limit the amount of notifications they get to exclude people they are not following.
The company said that these new refinements will be coming to all users "in the coming days."
The Associated Press contributed to this report.