Twitter rolls out its 'First View' promotional video service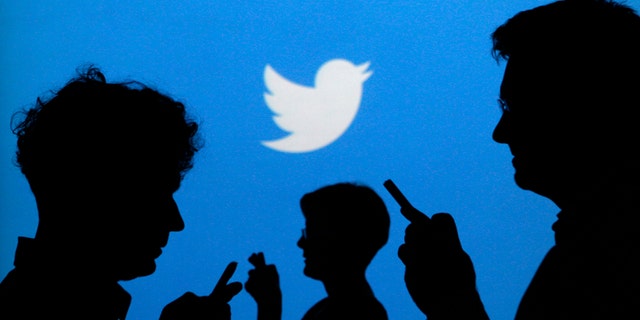 NEWYou can now listen to Fox News articles!
Twitter has unveiled its new First View video service, which aims to help advertisers get their message to the social media site's users.
Related: Twitter users spot 'GIF' option on mobile
In a blog post Tuesday the social network introduced 'First View,' a feature that will allow marketers to share their "brand story" with Twitter's audience through videos that appear in the top spot of their timelines.
Twitter wrote on its blog, "marketers come to Twitter to reach this live, premium audience through Promoted Trends and Promoted Moments, creating significant brand moments for their product launches, event sponsorships, and film premieres. Now, with First View, marketers can scale their efforts even further."
Related: Police catch suspected burglar with help from his Twitter account
The news comes just days after Twitter calmed users' frazzled nerves following a media report that it would introduce an algorithmic timeline, which sparked user outrage and the hashtag #RIPTwitter.
Twitter CEO Dorsey weighed in on the brouhaha Saturday. "Hello Twitter! Regarding #RIPTwitter: I want you all to know we're always listening. We never planned to reorder timelines next week," he tweeted.