Twitter inks new streaming deal with NFL after losing live games to Amazon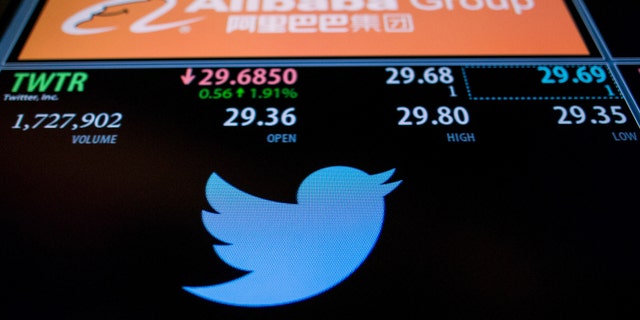 Twitter must've been sorely disappointed to have lost out to Amazon recently when the Prime Video operator snatched away Thursday night NFL clashes in a deal thought to be worth around $50 million.
Keen to keep some form of NFL content on its platform, Twitter has inked a multi-year deal with the league to offer football fans a range of programming, much of it live. However, now that Amazon has its hands on live game coverage, there'll be no such real-time on-field action streaming on Twitter anytime soon.
Instead, the social media company will stream a 30-minute, NFL-produced live digital show five days a week during the NFL season, which kicks off in September. The program will be hosted by "top NFL Network talent," so says a release, and will include breaking news, game highlights, key storylines, fantasy projections, team power rankings, and pre-game updates.
But that's not all. The league said it's going to use Twitter and Twitter-owned Periscope "to bring fans unique live pre-game access from each of its primetime game windows, as well as other key match-ups during the season." Coverage is set to include everything from player warm-ups to sideline interviews, with the shows aiming to offer engaging behind-the-scenes footage on game days. Breaking news and game reviews will also feature.
The NFL's Brian Rolapp said he expected the new daily live show to "quickly become some of the most popular programming on Twitter," while the social media company's Anthony Noto said he was excited that football fans around the world would now be able to access fresh NFL content on the platform.
News of the NFL deal comes little more than week after Twitter announced a ton of other new live-streaming coverage for its service as the company seeks to boost its user base and ad revenue through such offerings. The new content offers original programming covering news and entertainment as well as a variety of sports.