Twitter apologizes for 'bisexual' technical glitch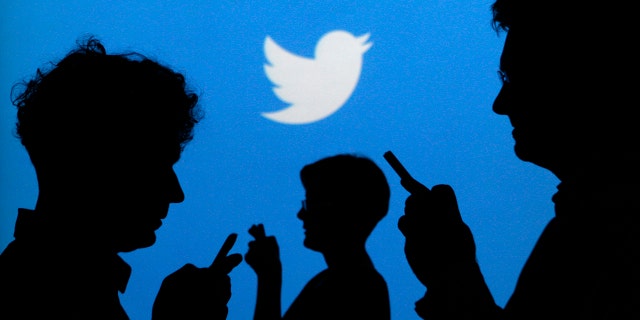 Twitter on Tuesday apologized for barring the word "bisexual" from its search results and said the word was incorrectly included in an "out of date" list of terms that appear alongside adult content.
The Guardian reported that the company said the "technical issue" will be corrected by tomorrow. The paper reported that the word was blocked on Friday in response to a boycott of Twitter by many women users.
"Searches for certain words related to sexuality did not populate complete results. We apologize for anyone negatively impacted by this bug," said a message from Twitter's Support account. "It is not consistent with our values as a company."
Wired reported that it read an internal email that said the social media company will attempt to crack down on "non-consensual nudity" and "unwanted sexual advances."
Last week, Twitter made headlines when a "customer support" employee, reportedly working his or her last day with the company, briefly deactivated President Trump's account.
It was unclear how a "customer support" worker had obtained clearance to deactivate such a high-profile account.
The move to bolster the safety rules came just days after CEO Jack Dorsey said in a tweetstorm that the company is not doing enough to protect its users.
Dorsey made the pledge in a series of tweets following a boycott organized by women supporting actress Rose McGowan after she said Twitter temporarily suspended her account for posting about the alleged misconduct of film producer Harvey Weinstein.