Tweets fly back into Google search results after four years of exile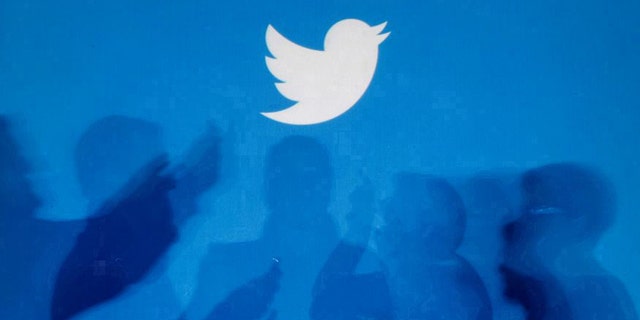 It's been a long time coming, but tweets are finally viewable on Google (again). The company announced a partnership that'll see real-time shares from Twitter re-embedded within search results, nearly four years after the end of an earlier agreement forced Google to remove them. Tweets are returning to mobile first -- "any browser on your phone or tablet," Google says -- and desktop in the near future. They're limited to English, for now.
Tweets integrate as you might expect -- searching for a specific Twitter account, hashtag, or trending topic (e.g., "NASA Twitter," "#MadMenFinale," or "NBA Finals") yields a scrollable carousel of relevant tweets at the top of search results. The tweets themselves are a little pared down from what you might see on Twitter, but still replete with pertinent media like photos, links, and post timestamps. As far as tweet discovery goes, it seems quite useful.
Related: Drowning in a deluge of tweets? Twitter's highlights feature cuts down on clutter
The integration doesn't come as a surprise, necessarily -- Bloomberg reported back in February that Google and Twitter had agreed to a data-sharing deal that'd manifest "in the first half of this year" -- but it's nonetheless a significant reversal for Google. The Mountain View-based company launched the microblogging competitor Buzz in 2011, a service which it was quickly forced to shutter because of low usage numbers and controversy surrounding its opaque privacy controls. For years, Google has featured content from its own social network, Google+, prominently in its search results.
For Twitter, the partnership couldn't come at a better time. According to Bloomberg, Google's paying a "data-licensing" fee to access the social network's firehose of real-time data, a line item which brought in $41 million in revenue last year. That likely won't placate the investors who sent Twitter stock tumbling 20 percent over the company's Q1 2015 earnings, but it could help to stem its widening losses as it searches for more profitable means of monetization.
If you can't see the integration yet, don't fret -- Google says it's working on bringing tweet integration "to more languages" soon.