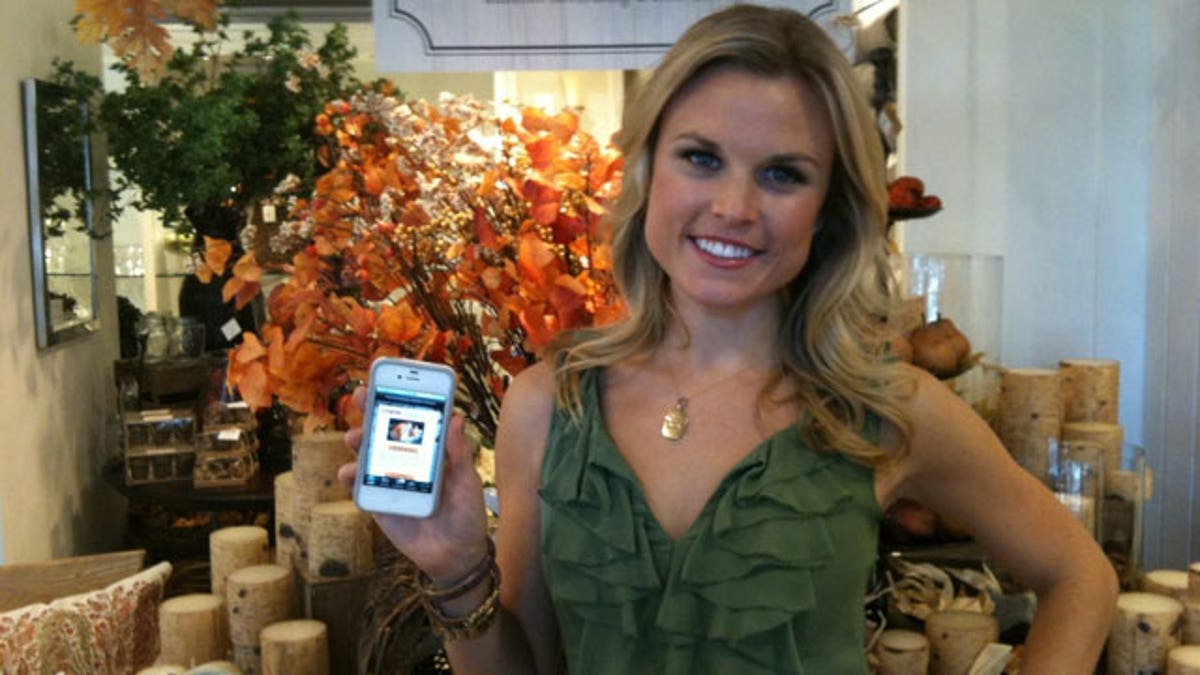 Hosting Thanksgiving dinner this year? Put on the perfect display, plan out the traditional meal, and give thanks by preparing with these smartphone apps.
Chow Thanksgiving Coach
Cooking an extensive meal for family and friends can be a bit stressful—Chow Thanksgiving Coach leads you step by step from shopping to cooking to help get the bird on the table and keep the veggies warm.
First choose your menu, then the app will give you a step-by-step guide for preparing each dish with a timeline of what to prepare when. This will help keep your head from spinning while trying to entertain guests and make sure your bird doesn't burn.
The shopping list creates a sorted check list so you can get in and out of the grocery store quickly as well.
Download Chow Thanksgiving Coach: Apple iTunes.
Mobilewalla Score: 79 out of 100.
Etiquette Avenue
If it's your first try at the big dinner—or just need to brush up on your table setting skills—download Etiquette Avenue. The app will teach you proper table manners such as which fork to use and when, how to seat guests and when to call for a toast.
Beyond the holiday, the $2.99 app describes itself as a guide to the "operating rules" for today's workplace and business-related social events. Get tips for any social situation ranging from how to make proper introductions and how to hold a wine glass to how to write the perfect thank you note. The app can help you decide if you need to use utensils while eating pizza with your boss or what to wear to a job interview.
Download Etiquette Avenue: Apple iTunes.
Mobilewalla Score: 18 out of 100.
Thanksgiving Prayer
And it's most important to remember the meaning of the day—to give thanks! The Thanksgiving Prayer app is your quick reference for celebrating the people and things you most appreciate.
Download Thanksgiving Prayer: Apple iTunes.
From shopping tips to directions, these days it seems like there's an app for everything. Send us a video or a photo describing your favorite app – and we may feature it on air! .