TSA paid $47,000 for an app that just displayed an arrow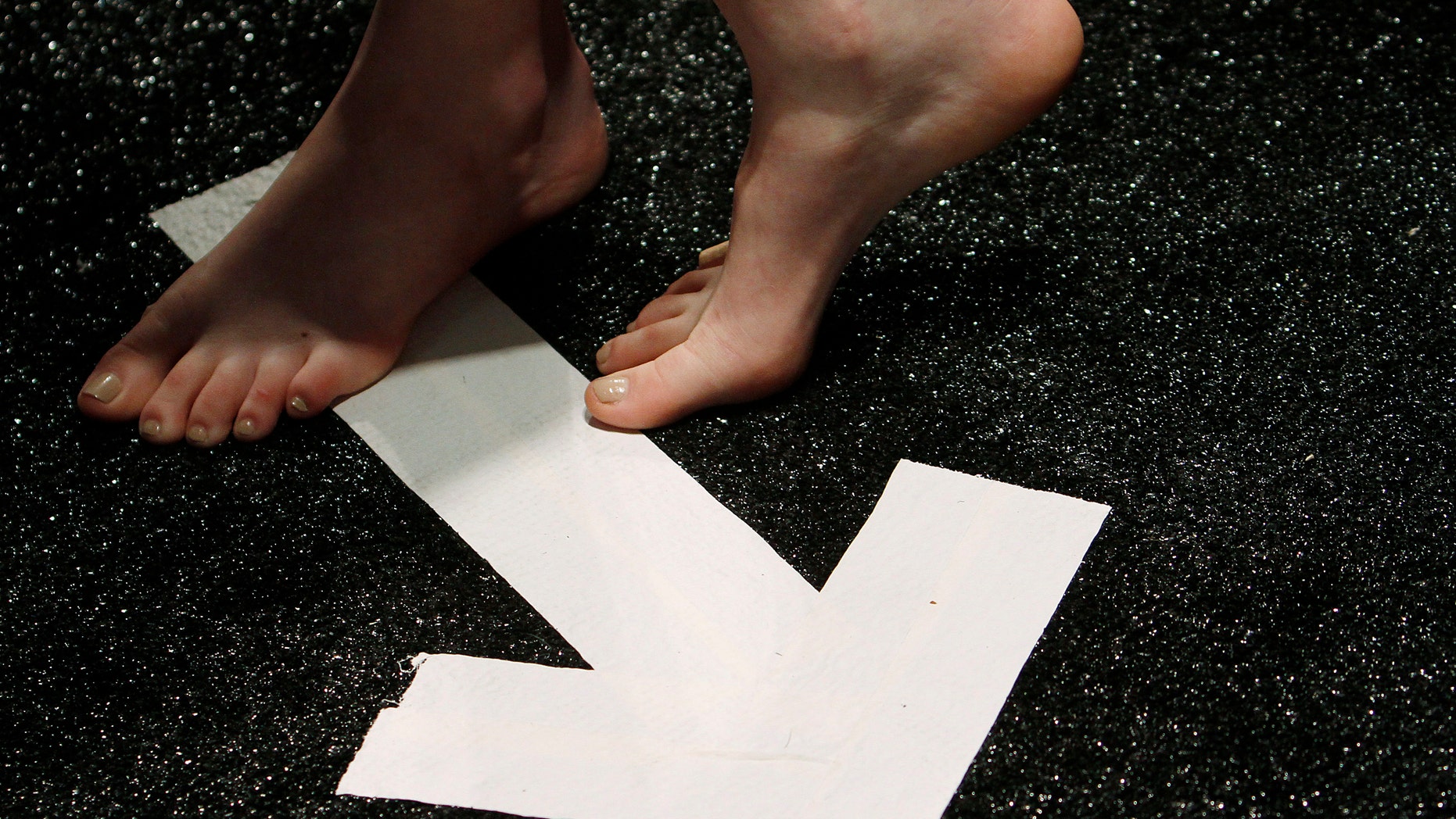 Today's SMH story comes courtesy of the TSA, who Mashable reports paid IBM $47,400 for "software so simple" that creating it would have been well within the reach of a novice app developer.
The revelation comes by way of Kevin Burke, who filed a FOIA request in December 2014 regarding the "TSA Randomizer" iPad application, which was basically used like so: A TSA agent holding an iPad would tap the app.
If a left arrow appeared, the traveler went in the left security-check lane; a right arrow, right. A 2014 Bloomberg article explained some of the reasoning behind the software, which mainly related to the use of the speedier PreCheck lane and the selection of the fliers who would randomly be directed there from the regular lane.
The randomness would make it tougher for would-be terrorists to identify security-screening patterns they would use for their benefit, Bloomberg explains, and help dispel the appearance of profiling.
Cost-wise, Burke's headline is a little more jaw-dropping: "The TSA Randomizer iPad App Cost $1.4 Million." But a TSA rep tells Mashable $336,413.59 was paid to IBM for "mobile application development," with the aforementioned $47,400 earmarked for the randomizer software; Mashable reports the $1.4 million is the total of the overall contract with IBM.
As for the app, it's no longer in use. Though it had been employed in more than 100 US airports, the "managed inclusion" program was axed last year after a convicted felon followed the arrow ...
into a PreCheck lane.
This article originally appeared on Newser: TSA Paid $47K for App That Just Showed an Arrow
More From Newser