Trouble for Uber after 'driver status' lawsuit gets class-action go-ahead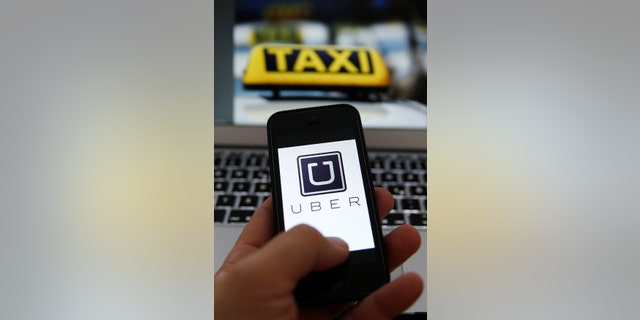 A federal judge in California has granted class-action status to a lawsuit aimed at getting Uber to recognize its drivers as full-fledged employees and not simply as independent contractors, as the company currently sees them.
The ruling will come as a blow to the ride-hailing company, which will now have to defend its entire business model in a fight that, if it loses, is likely to have a serious impact on its operation, as well as on the wider sharing economy.
Related: Uber faces $300 million lawsuit in Canada as disgruntled Toronto taxi drivers take a stand
As things stand, Uber and similar companies treat their employees rather like freelancers, a convenient approach as it keeps running costs down. In other words, Uber doesn't have to concern itself with things like Social Security, unemployment insurance, and workers' compensation for its drivers.
And that's not all. The set-up also means its drivers -- or "partners" as Uber likes to call them -- have to cover car-related costs, which include everything from gas to insurance to vehicle repairs.
Tuesday's ruling was handed down in a San Francisco court by U.S. District Judge Edward Chen. Although the original claim was brought by three Uber drivers demanding reimbursement for unpaid tips and other expenses, the class-action status means the lawsuit could cover some 160,000 California drivers, Reuters reported.
Related: Arro is the latest cab-hailing app to try and topple Uber
In a similar case earlier this year, California's Labor Commission ruled in favor of Uber driver Barbara Ann Berwick who demanded to be recognized as an employee of the company rather than as an independent contractor. The San Francisco-based company is appealing the decision.
Uber's classification of its drivers as independent contractors has been a key factor in its rapid global growth, with the current system enabling it to save huge amounts of money for subsequent investment.
The class-action case will at some point go before a jury, with the final judgment likely having a major impact on similar suits in other states. If the drivers win, the ramifications for Uber and other businesses that operate along the same lines could be huge.