Tim Cook teases 'really great' all-new products coming soon from Apple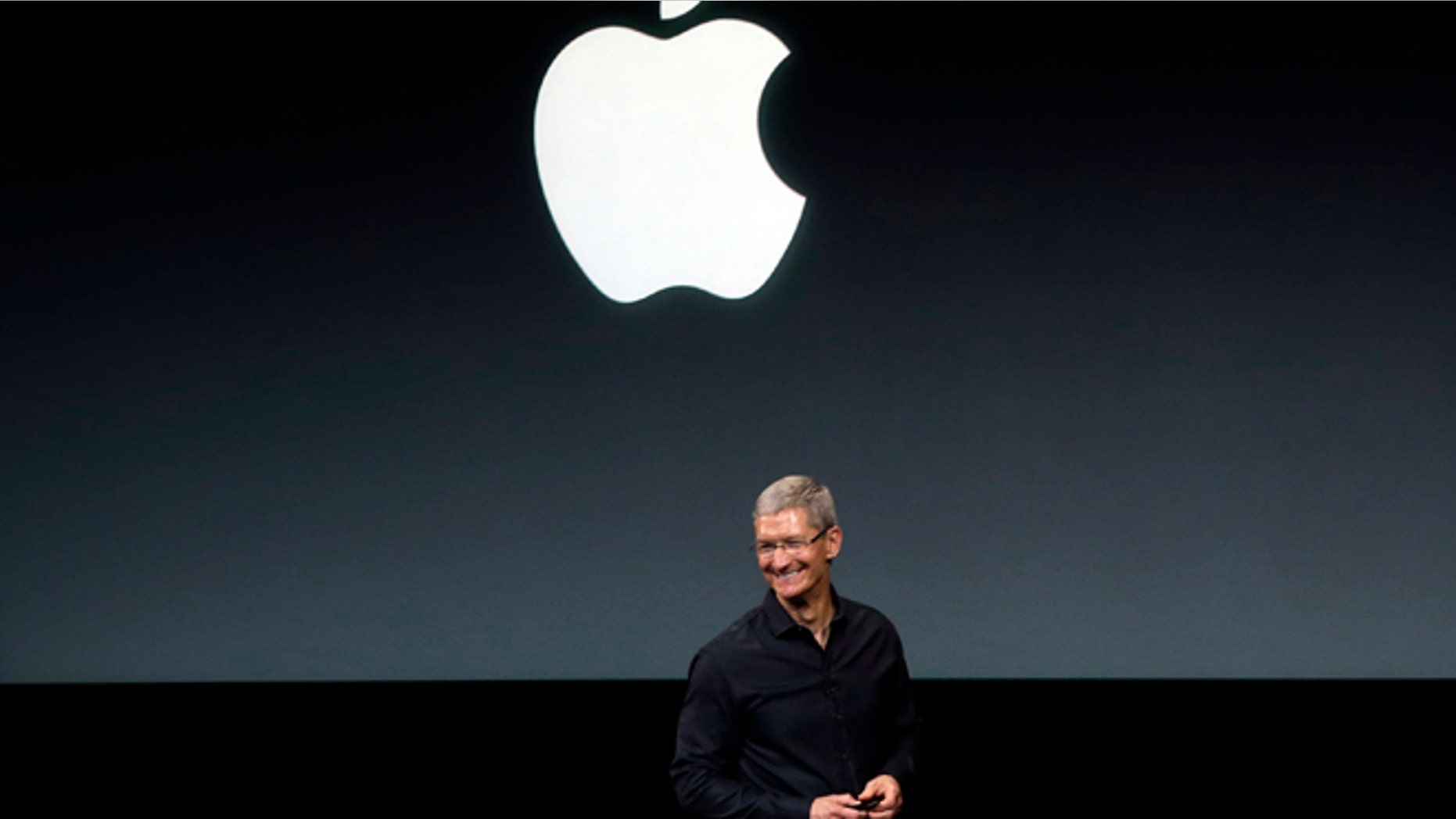 In an interview with the Wall Street Journal, Apple CEO Tim Cook has fanned the flames of speculation with another hint we're about to see a truly new and exciting product from the company.
When asked about new products which could rival the iPad, its last big diversion from computers and phones, Cook replied "There will be new categories. We're not ready to talk about it, but we're working on some really great stuff."
Cook couldn't be goaded into discussing specifics, and wouldn't say whether these new products would be revised versions of existing hardware, such as a larger 12.9-inch iPad, or long-rumored projects such as mobile payments. Instead, he said reasonable people would consider its secret products as new category entries.
What could he mean? Well, the iWatch is the rumored Apple product which immediately springs to mind, as the company has never released a dedicated smartwatch before. Also, a phablet-style iPhone has been rumored to launch alongside the iPhone 6, which would also be classed as a brand new product category for Apple. Both are tantalizing propositions.
It's not just in mobile where Apple may launch new hardware. For example, the prospect of an Apple television has been discussed for many months.
The question of whether Apple can innovate, or still produce and release "magical" products has been repeatedly raised since Steve Jobs' death. Fans and doubters alike are all waiting for the next big thing. Cook has promised exactly this for 2014, saying we are "going to love" its product range for the coming year.
All that remains is for Apple to actually announce these new, exciting products. Only then will we discover if Cook's words are more than the usual bluster and hype we've come to expect from the firm.