There's now an app to fight traffic tickets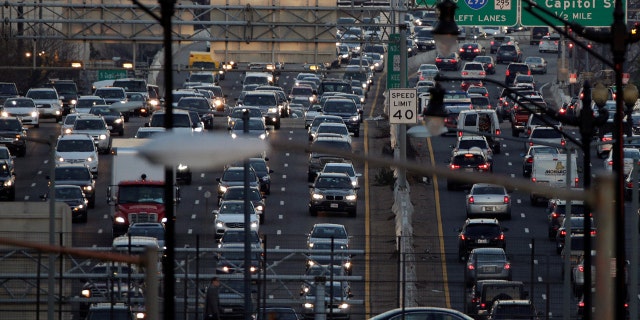 Traffic violations can be pricey, with low-level speeding tickets costing as much as $400 in some US cities. After entrepreneur Chris Riley faced a huge fine for going less than 10mph over the speed limit in Miami, he decided to try to "give people access to services [like lawyers] in a cost efficient way," he tells CNN Money.
So he started a business to do just that. TIKD launched its website in February and operates in Atlanta, Baltimore, Washington DC, and parts of Florida and Maryland—with the intent to expand to 30 major US markets in the coming year.
Through the app, users simply enter the time and location of the violation, the fine amount, and a photo of the ticket, and lawyers take over from there.
There is a one-time fee to cover the cost of the startup's services, but it is always less than the original ticket. And they are fully insured, reports TechDigg, so if you get points on your license, TIKD pays for the original ticket and refunds its own fee.
There are a few things TIKD won't touch, such as tickets involving minors, alcohol, serious injury, or death. "These aren't people doing overtly unsafe things," Riley says.
"No DUIs or people drag racing.... [It's] everyday mistakes that people make." But TIKD considers most other traffic violations winnable, and says it makes money because, on average, it spends less money fighting tickets than paying for them.
Riley's biggest growth market: The 95% of us who just pay their tickets without a fight. (This man spent $800 fighting his ticket, and won.)
This article originally appeared on Newser: App Fights Traffic Tickets for Less Than the Fine