The new copycats: How Facebook squashes competition from startups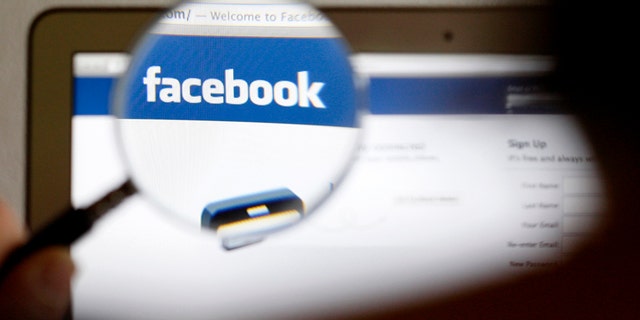 Tech startups live by the rule that speed is paramount. Houseparty, creator of a hot video app, has an extra reason for urgency.
Facebook Inc., a dominant force in Silicon Valley, is stalking the company, part of the social network's aggressive mimicking of smaller rivals. Facebook is being aided by an internal "early bird" warning system that identifies potential threats, according to people familiar with the technology.
This fall, Facebook plans to launch an app similar to Houseparty, internally called Bonfire, say people familiar with the project. Both apps let groups of people hang out over live video on a smartphone.
"They see we're having traction," says Sima Sistani, co-founder of Houseparty, which is based in San Francisco. "That's why we're pushing so hard."
This story originally appeared in The Wall Street Journal.