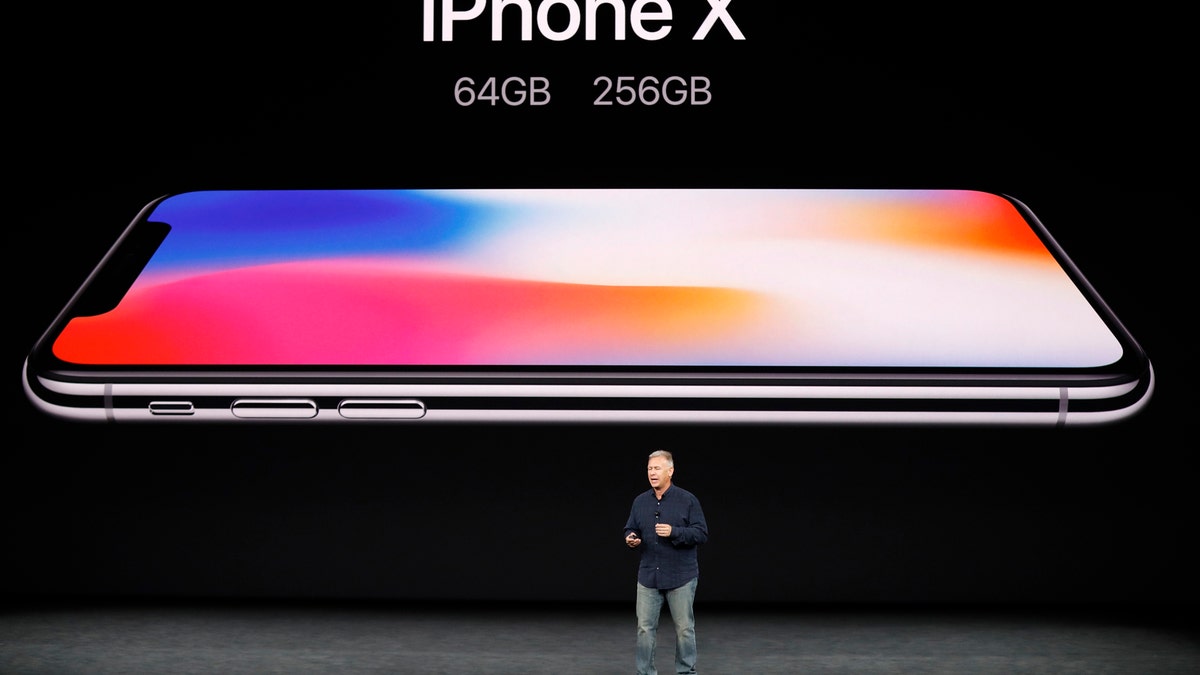 One of the many things that leaked before the iPhone X event this week was the A11 Bionic's impressive performance. We already knew we were looking at a six-core 10nm chip going into Apple's press conference, because the first Geekbench scores were already spotted. Those numbers were far beyond our wildest dreams, showing performance gains unseen in any other smartphone. Those scores appear to be the real deal, which means the iPhone X's brand new chip is now more powerful that the Intel chips powering some of Apple's 2017 MacBook Pros.
Geekbench 4 single-core tests average around 4169, while multi-core have a 9836 average. But they can go up to 4274 and 10438, as found by MacRumors. That's much better than the 10.5-inch iPad Pro (3887 and 9210 average scores), which isn't surprising, considering that the 2017 iPads have A10X chips inside.
The highest-end dual-core 13-inch MacBook Pro scores 4592 and 9602 in Geekbench 4 tests. That means the iPhone X is slower in single-core tasks but speedier in multi-core tasks.
Sure, that doesn't mean the A11 Bionic can do all the things a desktop CPU does. But, think about the numbers for a second. When has a mobile chip been able to match a desktop processor in raw benchmarks? What other smartphones can offer similar performance? Even with cheating enabled, no Android device can really touch these numbers, and it'll be interesting to see whether Qualcomm's next processor can get anywhere close to that.
The iPhone 8 and iPhone 8 Plus are also powered by the same A11 Bionic chipset.
Now, even if we're looking at raw tests here, we have to point out that high iPhone benchmark scores always translate into great real-life performance. And that usually means inflicting pain on any competing Android device. The brand new Galaxy Note 8 can't touch last year's iPhone 7 Plus which sports an A10 Fusion chip that only hits 3327 and 5542 in Geekbench tests. That A10 Fusion is slower than the A10X and the A11 Bionic. The Note 8, meanwhile, has a Snapdragon 835 that will get you 2000 and 6000 in the same tests.
At least one analyst believes that the instructions per cycle improvements are "relatively modest," and the scores should be ignored:
Geekbench's John Poole confirmed to MacRumors that the A11 benchmarks are real, adding that the high-performance cores are probably clocked at 2.5GHz.