The iPhone 6s will take better photos than any iPhone to date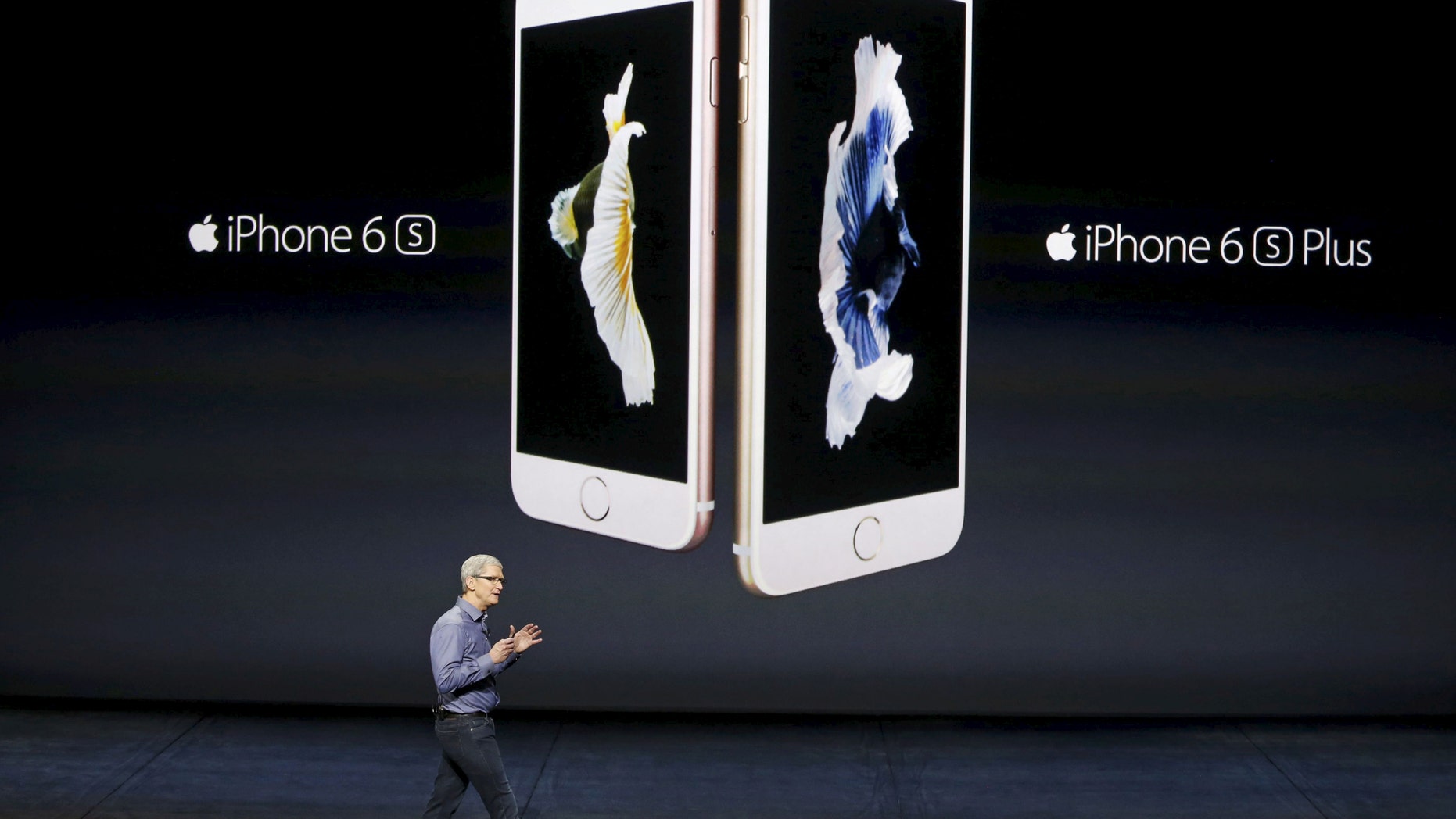 The iPhone 6s and 6s Plus promise a big leap in photo quality. That may be reason enough for many consumers to snap up Apple's latest iPhone.
Apple prides itself on making one of the best smartphone cameras out there.  With the 6s and 6s Plus, Apple is promising that won't change, by upgrading the rear (back-facing) Apple iSight camera from 8 megapixels to 12 megapixels.  That's 50 percent more pixels, allowing a huge boost in the detail of photos.
But Apple didn't make the move to 12 megapixel until it was ready.  When you "add pixels, you [can] degrade quality," said Phil Schiller, Apple's senior vice president of worldwide marketing, during Wednesday's launch event.  "Our team set a goal that we were not going to add pixels until we could do so without trading off the…image quality." (By comparison, Samsung's Galaxy S6 has an excellent 16MP camera)
Related: Apple unveils iPad Pro, new iPhones, revamps Apple TV
As you pack the pixels closer together, crosstalk occurs, Schiller explained.  That can result in inaccurate color and "noise" in your images.  Apple's camera design team came up with various techniques to mitigate this, according to the Apple executive.  He mentioned a couple.  One being "deep trench isolation," which separates individual photo diodes and helps them maintain accurate colors.
The camera also has 50 percent more so-called Focus Pixels, allowing more accurate and faster auto focus.
One thing Apple didn't add was optical image stabilization to the 4.7-inch 6s (to the dismay of more than a few iPhone camera aficionados).  But that's not the case for the 5.5-inch 6s Plus: it not only has optical image stabilization (introduced on the previous-generation model) but adds stabilization for videos for the first time.
Related: Giant iPad Pro boasts some big firsts for Apple
Speaking of videos, the iPhone 6s now lets you shoot in 4K resolution, which has over 8 million pixels — four times more than 1080p HD video. That's nothing to sniff at. 4K video can be stunning – as Apple demonstrated on Wednesday, when it showed a 4K video that was shot and edited on the iPhone.
But Apple didn't stop at the rear camera. The front-facing FaceTime camera on the 6s and 6s Plus is now 5 megapixels, up from 1.2 megapixels on the iPhone 6. And Apple has added Retina Flash for improving selfies in low light.  This works by turning the iPhone's Retina display into an illumination device: a custom chip allows the display to flash three times brighter than usual.
Live Photos 
What Apple considers to be the most innovative feature is Live Photos.  This automatically (the user doesn't have to do anything) takes frames before and after a photo – with sound.  So, "still" photos became motion snapshots (triggered by pressing anywhere on the photo).  For example, Apple demonstrated a static photo of ripples on a water surface that became animated simply by pressing on the display.
Related: Hands on: Apple TV
Another way to see Live Photos is to go into the Photo Roll and swipe across the photos and you'll see them momentarily in motion.   "These are still photos.  They're not videos…we extend the capture moment," Schiller said.
On paper, Apple has made some huge strides in camera technology with the 6s and 6s Plus.  But we'll see how well this all holds up when reviews come out.