The Big Ticket: Sharp Aquos Quattron 3D LE925 3D TV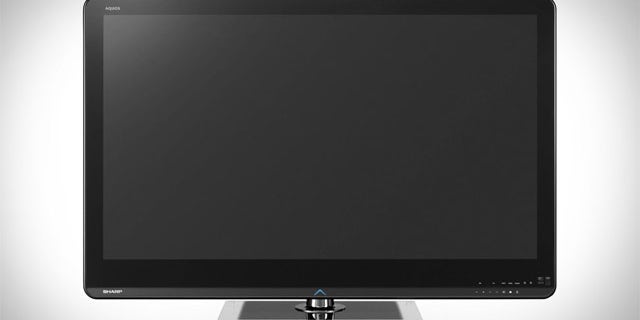 How cutting edge can you get? If you've got the bucks, there's a world of awe-inspiring gadgets and goodies out there for you. From hundred thousand dollar watches to speakers that sound so good they'll make an audiophile weak in the knees, The Big Ticket is your weekly peek into the best goods gobs of money can buy. And for more stuff you never knew you wanted, check out Uncrate.
Sharp Aquos Quattron 3D LE925 3D TV
Got a high-end 3D TV on your shopping list? Take a peek at the Sharp Aquos Quattron 3D LE925 3D TV ($4,200-$5,300). The LE925 employs Quattron quad pixel technology, which adds the color yellow to the standard red, green, and blue found on other TVs, allowing for more accurate color reproduction and brighter 3D images.
Other features include a 3D/2D conversion mode on the included glasses that lets one person watch in 2D while the other watches in 3D, Spacious Sound 3D audio processing, dual USB ports and an included USB Wi-Fi adapter, and a dynamic contrast ratio of 8,000,000:1, or way more than you'll ever be able to discern.