The best Amazon Prime Day deals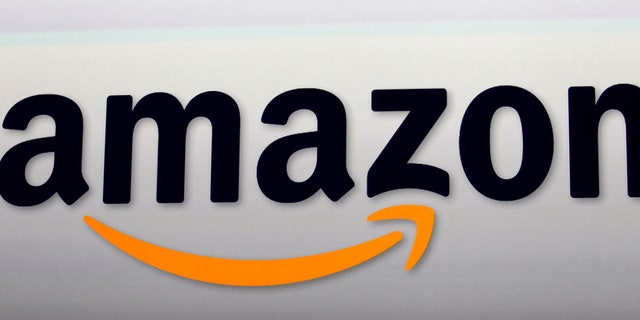 Amazon Prime Day is upon us, and while the sale doesn't officially begin until 12 p.m. PT / 3 p.m. ET, Amazon is kicking things off early with a few sales on its own devices. Check those out below to get a head start on your Prime Day shopping.
You'll need to be a Prime member to get the best bargains. If you're not already a subscriber, it's free to join for 30 days, after which it's $119 per year.
We'll be updating this post throughout the day as more deals go live, so check back for more. Prime Day savings officially run through tomorrow, July 17, but we'll likely see deals all week.
Featured Deals
Check out more deals from TechBargains.
Amazon Devices
Check out more Amazon Device deals.
Laptop and Desktop Computers
Check out more Laptops & Desktop PC deals.
Networking, Storage and Components
Check out more Networking, Storage and Components deals here.
Smart Home Devices
Check out more Smart Home deals.
TVs and Home Entertainment
Check out more TV deals here.
Gaming
Check out more Gaming deals.
Walmart
Amazon isn't the only one holding sales today. Here are some deals at rival Walmart.
This article originally appeared on PCMag.com.