Tesla's Elon Musk claims UAW behind reports of employee union push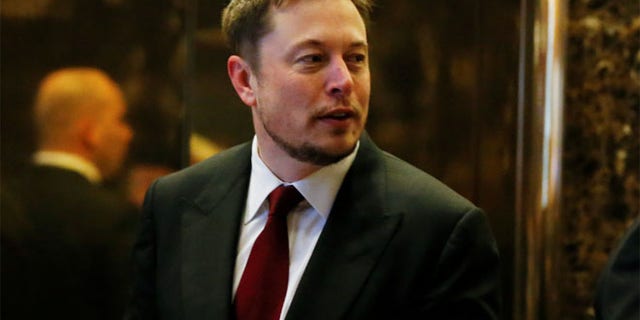 Elon Musk, the billionaire head of Tesla, defended his company against reports that factory workers were "talking about unionizing," saying that the man claiming to be an overworked employee is likely being paid by the UAW.
Jose Moran, who says he is an employee at Tesla's Fremont, Calif. factory, wrote in a post on Medium that the company expects "excessive mandatory overtime" and employees make between $17 and $21 an hour, not the $25.58 he says is the average in the auto industry.
"Many of us have been talking about unionizing, and have reached out to the United Auto Workers for support... But at the same time, management actions are feeding workers' fears about speaking out," Moran wrote. "Recently, every worker was required to sign a confidentiality policy that threatens consequences if we exercise our right to speak out about wages and working conditions."
Musk responded to the allegations in an interview with Gizmodo. He said Tesla offers a higher starting pay that those unionized at UAW.
"Our understanding is that this guy was paid by the UAW to join Tesla and agitate for a union," he said. "He doesn't really work for us. He works for UAW."
Gizmodo said it was unable to find anyone by the name of Jose Moran working for Tesla.