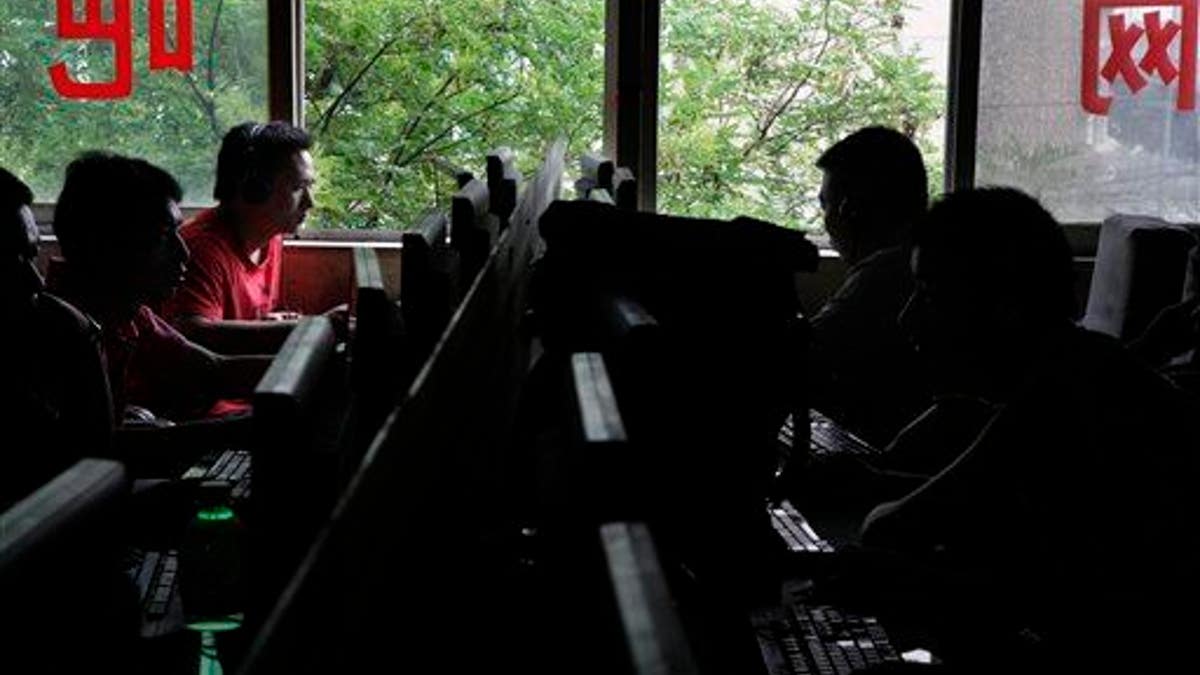 About 14% of China's youths may be addicted to the Internet, says a psychologist; he runs a rehab center, or "boot camp," that takes a tough approach to the weaning process, the Telegraph reports (a New York Times video makes the place look like a prison).
Others, however, take action on their own. Witness the case of teen known only as "Little Wang," who, in an effort to end his addiction, cut his left hand off.
The 19-year-old called a taxi to take him to the hospital last week, leaving a note telling his mother he'd be back soon. He left the hand behind on the nearby bench where he cut it off, the Telegraph notes, but the hospital was able to reattach it.
Still, he may not regain full control of it, surgeons say. "We cannot accept what has happened. It was completely out of the blue. He was a smart boy," says his mother.
A teacher says the boy's Internet habit made him "impetuous." China is one of several countries grappling with what the Telegraph calls an addiction "epidemic"; in China, it's known as wangyin, the New Yorker reported last year.
Taiwan has established fining systems for parents who let their kids spend too much time on their computers. Japan, like China, has addiction-fighting camps; China now has some 250 of them, Kotaku reported last year.
China sees such addiction as a clinical disorder that's among the top dangers to young people, though there may be a political side to that, the New Yorker noted, given that the government is concerned about people organizing online.
(Japan has grappled with another mysterious psychological phenomenon: young people who can't leave their houses.)
This article originally appeared on Newser: Teen Battling Internet Addiction Cuts Off Own Hand
More From Newser
[youtube eFNqYdKq6-8]