Teen pinned under truck has life saved by Siri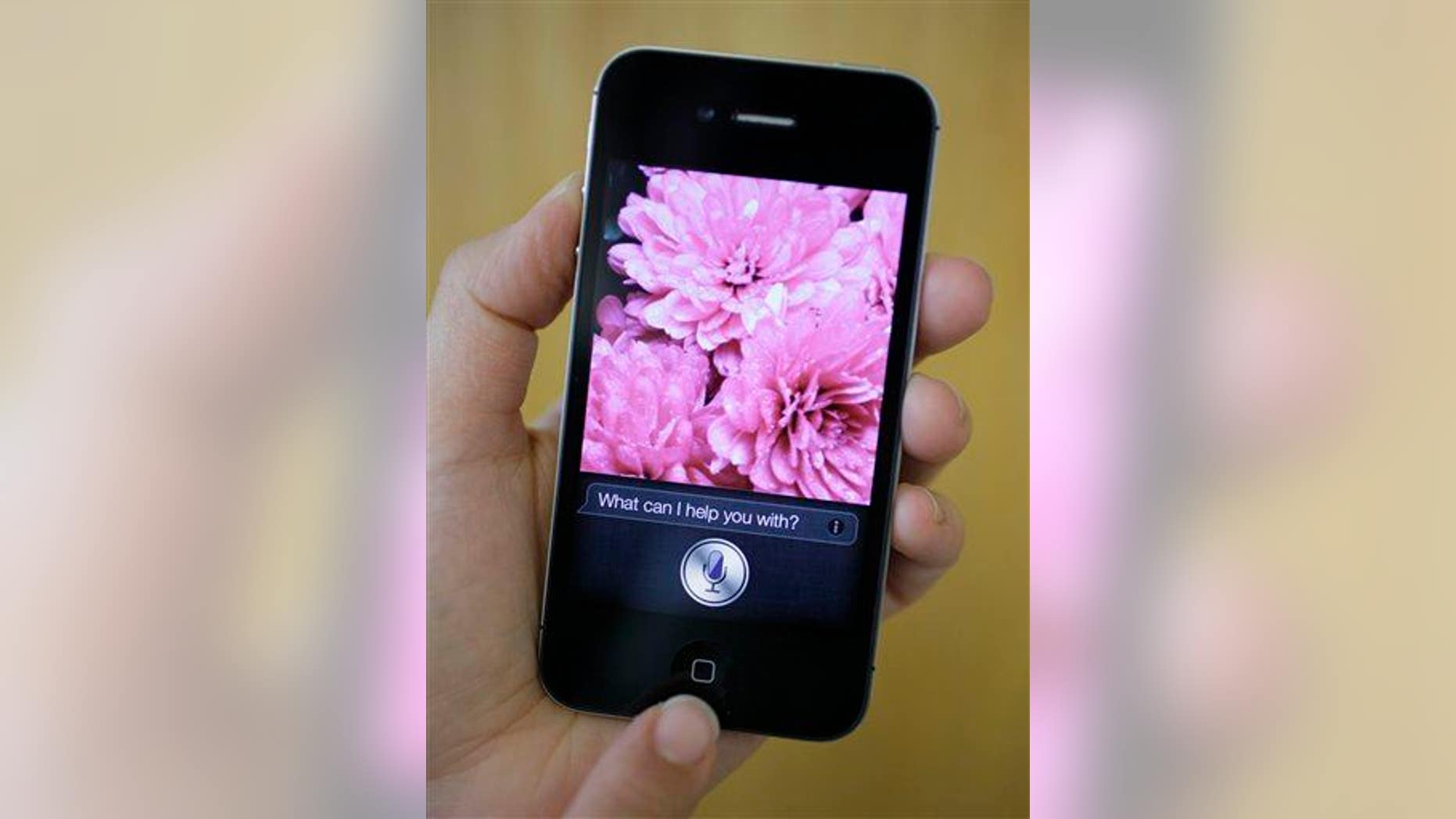 Millions of Americans have a life-saving guardian angel watching over them at all times, and her name is Siri. KUTV reports an 18-year-old Tennessee man pinned beneath his truck was able to use the iPhone's "virtual personal assistant" to call for help.
Sam Ray was working under his truck July 2 when it slipped and fell on top of him, trapping his arms, News 2 reports. Ray yelled for help, but no one was around to hear him.
That's when he heard the familiar sound of Siri in his back pocket—he had butt-dialed her. Ray tells WSMV he was never a fan of Siri before because she was always going off at the most inopportune times, but this time he realized she was there to help.
"I said, 'Call 911,'" Ray recalls. The dispatcher initially thought it was an errant call, but Ray finally got his message across. According to News 2, Ray kept repeating his address until help was on its way.
He suffered broken ribs, a damaged kidney, and burns from the exhaust pipe but is expected to fully recover. Now, let's all remember Ray's story next time we're berating Siri for showing us search results for tall bikes instead of calling Mike.
This article originally appeared on Newser: Siri Saves Life of Man Pinned Under Truck
More From Newser