Techie spring gear for outdoor adventures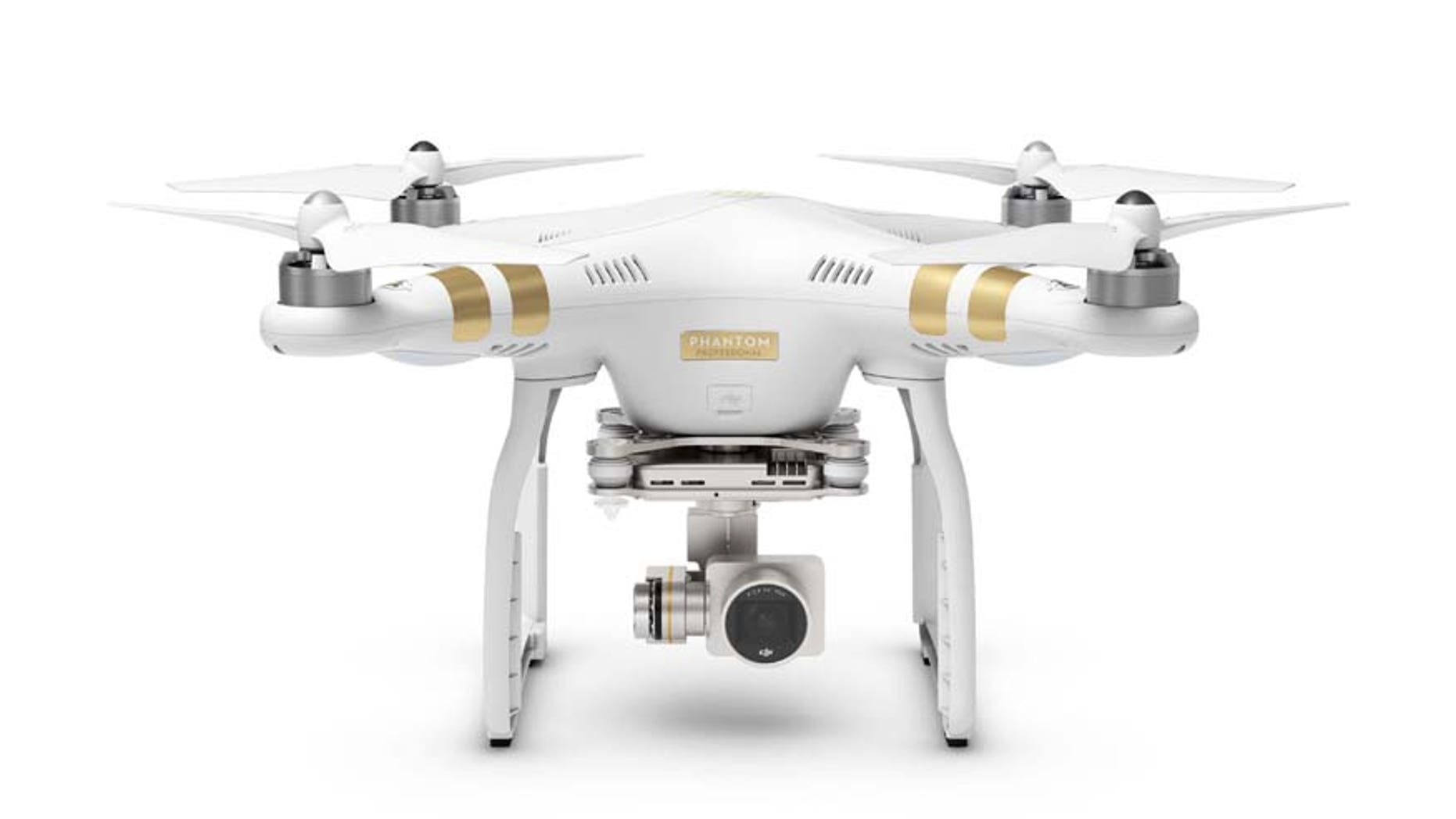 Goodbye, winter. Hello, serious outdoor activities! This gear is designed to help you explore the wild frontier (or your front yard) now that the weather is finally getting warmer. Go skyward with the new DJI Phantom 3 that records in 4K or paddle around in the pool with a speaker that floats.
1. Trace activity tracker ($200)
Filming your outdoor activity is one thing, and everyone loves the FitBit for tracking steps and calories. The Trace is a different breed. It's for surfing, although the company could expand to other action sports. You use a strong adhesive to attach it to your surfboard and then track the number of turns, rolls, and pitches you make. You'll also get a record of air height and more. Sync it to your GoPro, and you can grab only the best video segments.
2. DJI Phantom 3 Professional drone ($1259)
Drones have gone super high-resolution this spring. The new Phantom 3 Profession, which will be available in a few weeks, records in stunning 4K resolution, which is four times the clarity of current HD video. Mountain vistas will look colorful and crisp. The new model also lets you take off and land indoors before you go skyward. You can stream live video directly to YouTube.com. To watch 4K video, note that you need a 4K television.
3. Goal Zero Venture 30 back-up charger ($100)
Most chargers are made for indoor use. The Venture 30, which will debut May 1, is rugged enough for camping, hiking, and other adventures. It is "ruggedized" for short drops and water splashes. There's a built-in flashlight, too. Combine one with the Goal Zero Nomad 7 solar panel — which costs $80 — and you can charge up the Venture battery in about 9 hours. Once you do, you can fully charge up a smartphone twice or a tablet once.
4. BioLite NanoGrid lantern ($100)
This ingenious kit is designed to provide light for tents and camping sites. There's one main lantern called the PowerLight that will shine for about 72 hours — it's bright enough to light up a large tent. Two extra lights, which snap together for easy transport, provide secondary lights in a camping area for about 20 feet away from the main unit. Bonus: You can also use the lantern to power other USB devices like a phone or a GoPro.
5. Ecoxgear Ecopebble speaker ($60)
Not every Bluetooth speaker can float. This new model is 100% waterproof, which means you list to Death Cab for Cutie in your pool while floating on a raft. The speaker has a standard camera mount for connecting to the handlebars of a bike. The 2.8-inch cube weighs only 8 ounces and lasts for about seven hours per charge. To play music, you connect over Bluetooth from your smartphone or tablet. It even comes with a lanyard.