Techie grad gifts for every price point
Looking for a graduation gift? Here are some ways to help the freshly minted high school graduate prepare for college life – or just make it through the summer doldrums. These gift ideas are arranged in ascending order, from a token present for someone you barely know up to a new car that will make that grad the happiest kid in town.
1. Gyft Card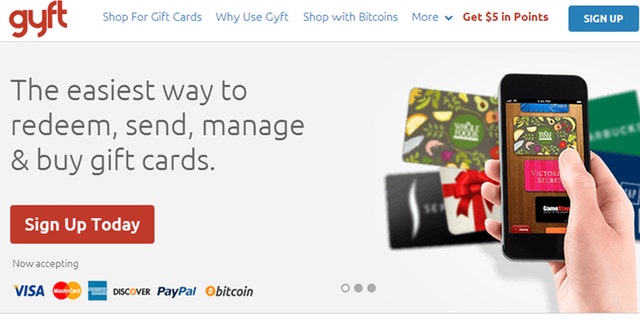 Here's a quick idea for smart shoppers. Go online at Gyft.com and purchase a $10 gift card to places like Amazon.com and Target. When you do, just write out the code for the grad to use with the Gyft app. You can even pay with Bitcoins.
Price: $10
2. Leef PRO microSD High Speed Memory Card 16GB
This flash storage card, which fits inside a phone like the HTC One or the Samsung Galaxy S5, provides extra storage for the grad to take photos and shoot videos. The card is dustproof, waterproof and shockproof for extra durability.
Price: $25
3. Urban Ears Medis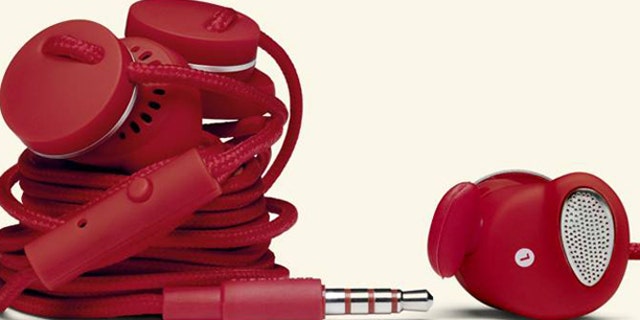 These ear buds -- available in trendy colors like citrus yellow and coral red -- sound much better than the ones that come with modern smartphones. A unique Ear Click anchoring system positions the audio speaker next to your ear canal, not deep inside it.
Price: $50
4. Grovemade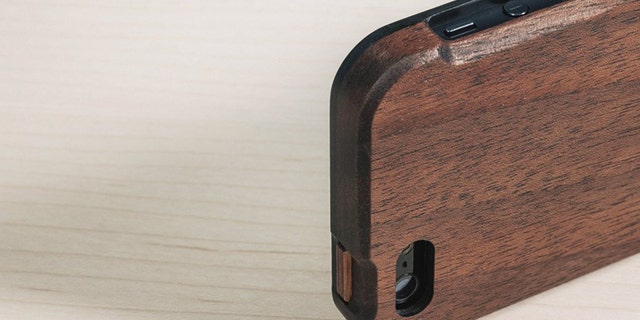 Most iPhone cases are a bit boring, but not this one. Let the grad know you care by giving this unique iPhone 5/5S case. The bamboo material is hand-selected, sanded smooth and rubbed with oils for a custom look. Each one is hand-made in an artisan factory in Portland, Oregon.
Price: $70
5. Nextbook8 tablet
One of the big themes for this year in tech circles: extremely low-cost tablets. The Nextbook runs the same Android 4.2 operating system as more expensive models, but it costs only $100. At 8 inches with a quad-core processor, it looks a bit like Apple's iPad Mini.
Price: $100
6. Fugoo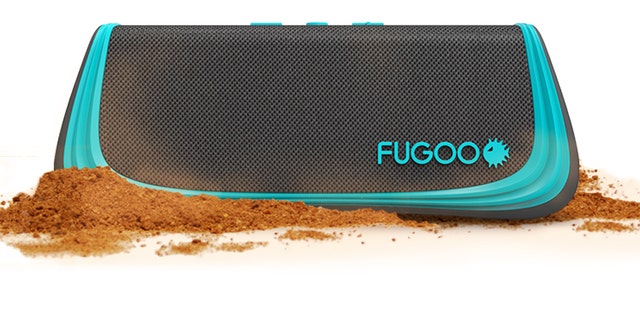 For the graduate who will need a party machine this summer, this new Bluetooth speaker has surprisingly supple bass (just in time for the new Coldplay album). There's an "inner core" that fits inside Fugoo's durable and waterproof cases. A full charge lasts about 40 hours.
Price: $200
7. Sony POV Action Cam
For $100 less than a GoPro Hero3 BE, the Sony POV Action Cam is ideal for the graduate who likes to explore the world. The camera records at 50Mbps 60-frames-per-second, has built-in GPS and records stereo sound. There are mounts for a bike, car or even a surfboard.
Price: $300
8. Cannondale Quick CX 3
A good, all-purpose mountain bike for everyday use (and for off-roading on trails), the Cannondale Quick CX 3 is about the right price as a higher-end grad gift. The disc brakes provide more stopping power and last longer than caliper brakes, and it has an adjustable suspension.
Price: $870
9. Geneva XL
Sure, it's expensive -- but teens can be obsessive about their music. The Geneva XL (and its more expensive cousin, the XXL) can pound out bands like The National and Arcade Fire with 346 watts of power, six internal speakers and support for Bluetooth and Wi-If.
Price: $2,300
10. 2014 Polaris Ace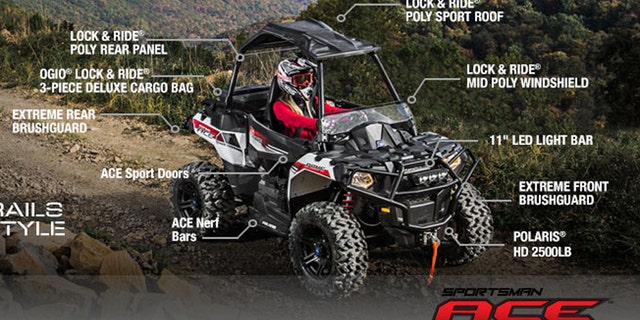 If there's a rich aunt in your family, she can probably afford this powerful mudding machine that's brand new for summer. The 2014 Polaris Ace is a hybrid two-seat UTV with a roll-cage and performance suspension with a single-rider ATV that's small and fast.
Price: $7,499
11. 2014 Chevy Spark
If the grad needs a new set of wheels, the 2014 Chevy Spark is a smart buy. At the base price, you can skip the navigation add-on and use the BringGo app. For about $60 after a trial, the app connects into the Chevy MyLink touchscreen from your smartphone.
Price: $12,170