Tech Q&A: Streaming live sports, photographing the eclipse, ditching your work phone and more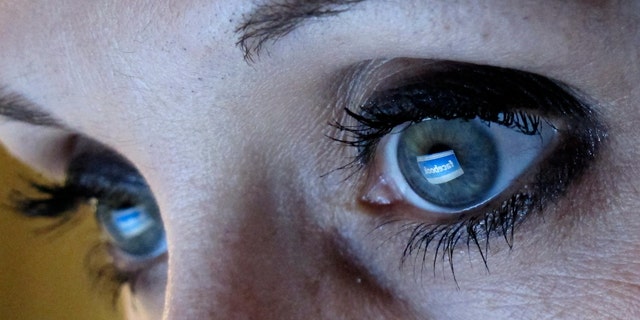 How to stream live sports
Q: I love sports. Can I watch football streaming online?
A: You can find any kind of movie or TV series on streaming services like Netflix and Hulu, but sports are more elusive — largely because games are relevant only as they are happening and have a very short shelf life. As streaming services become ubiquitous, networks are making more of their content available online. Many fans are now getting their sports on their terms. Click here to learn how to watch sports online.
How to photograph the eclipse
Q: I keep hearing about the eclipse this month. Can you tell me more about it? Is it safe to take photos of it?
A: Ever try to take a picture of a full moon with your smartphone? Only skilled photographers know exactly how to capture a solar eclipse and do it any justice, and all of them are smart enough not to look directly at the sun. There are some clever ways to rise to the challenge and take a picture you will treasure for the rest of your life, but please — err on the side of caution and don't take any unnecessary risks.
Click here for eyesight-saving photography tips.
Safely mute phone at night
Q: I need my rest. Is it possible to mute my phone at night but still get emergency calls, say from my kids?
A: You aren't alone. I would guess that millions of Americans keep their phones on their nightstands for exactly this reason. As they sleep, they unconsciously hear all those pings and vibrations. But you're right: You want to make sure you're available for that urgent text message at 3 a.m. Many people wish they could have it both ways, switching off their phones while still being available in an emergency. As it turns out, you can, and it's easier than you think. Click here to set up quiet hours on your mobile gadgets.
Consolidating phone services
Q: I have to carry a work phone and a personal phone. Can I combine the two somehow so I only need to carry one phone?
A: Many jet setters used to think of this as a status symbol: carrying one cellphone for personal use and a second just for business. But the novelty has worn off. Really, why carry two devices when you need only one? Not surprisingly, Google has refined a special tool that can help you run multiple lines through the same device. It's not just for managers; lots of people find Google Voice useful for protecting their privacy and making cheap international calls. Click here for how you can use Google Voice on only one phone.
Buying a proportional TV
Q: How do you know what size TV fits the room? I don't want to buy one that is too small.
A: I know what you mean. When you walk into a showroom and are surrounded by widescreen TVs, it's so hard to imagine what that device will look like when it's installed in your den. Some folks will end up buying a TV that looks right, but they'll just have to return it the next day. So how do you determine if a TV will fit comfortably into your living room? There's actually a very simple formula. Click here to find out how to pick the right sized TV for any room.
What questions do you have? Call my national radio show and click here to find it on your local radio station. You can listen to the Kim Komando Show on your phone, tablet or computer. From buying advice to digital life issues, click here for my free podcasts.
Copyright 2017, WestStar Multimedia Entertainment. All rights reserved.
Learn about all the latest technology on the Kim Komando Show, the nation's largest weekend radio talk show. Kim takes calls and dispenses advice on today's digital lifestyle, from smartphones and tablets to online privacy and data hacks. For her daily tips, free newsletters and more, visit her website at Komando.com.