Tech Q&A: Returning a Galaxy Note7, finding the best cell phone coverage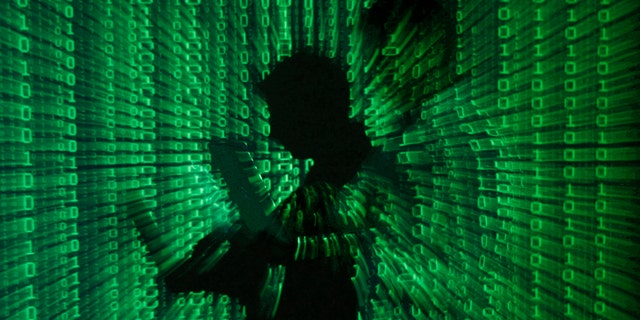 Samsung's massive recall
Q: I own a Samsung Galaxy Note7. I know it was recalled, but I hate to give up my phone. Is it really unsafe to use my new Note7?
A: You are literally playing with fire. Samsung issued a worldwide recall for nearly 2.5 million Galaxy Note7 smartphones. This recall was in response to 35 reported incidents where batteries overheated and the smartphones caught fire. This number has since grown to more than 70. You can swap your Note7 for a J Series, Galaxy S7 or Galaxy S7 Edge. You also get a $25 gift card or in-store credit. Contact the retail outlet where you purchased your phone or call 1-800-SAMSUNG. A software update is also in the works to keep existing Note7 devices from overheating. It limits the phone's battery power storage to 60 percent capacity. With a shorter battery life, you'll want to use these tricks to maximize the battery power you're using.
Best carrier regarding coverage
Q: My wife has Verizon. I have AT&T. My son uses Sprint. My daughter has T-Mobile. Which carrier is the best when it comes to coverage?
A: Each carrier offers coverage maps on their websites. It's a good place to start, but coverage so often depends on exactly where you are standing. Fortunately, there is a fantastic map you can use to see which carrier offers the best signal where you live, work and play. The map is zoomable down to the street level. On the map, you see call performance, the fastest speeds and the best network technologies in your area. Click here to search for the best cellular coverage down to your street.
Use Wi-Fi to make free calls

Q: My husband is traveling for business, and we'd like to video chat while he's gone. Should we use Google Talk or Google Hangouts to do this?
A: Google Talk is being phased out. Google Hangouts and Google Duo, however, are both good options for video calling. You can also pair them with Google Voice if you'd like additional calling features such as voicemail transcription, personalized greetings, SMS to email, conference calling and call screening. Google Duo also has a fun feature called "Knock, Knock," which allows you to preview who's calling before you answer. Click here for a review of additional apps that let you use Wi-Fi to make free phone calls.
Better deals on plane tickets
Q: I'm flying to San Francisco, but heard you can save money by flying into smaller airports. Is this true? The Oakland airport isn't too far from my destination.
A: Check multiple flight options before you book your tickets. Google Flights lets you put in a city or region and then shows you a map that lists the prices for each airport. You can quickly spot if one airport is going to be cheaper than the others. Google Flights also tells you when prices typically rise and drop throughout the year, and you can request email alerts if the price drops after you've made your purchase. Click here for more tips to save money when booking your next trip.
Get the patches you need automatically
Q: Windows 10 is constantly installing updates on my computer. It's so annoying. Is there a way to do this automatically?
A: Microsoft releases updates for Windows 10 regularly, and typically sends you a prompt or installs them automatically. Don't postpone these prompts. A new update was just released that fixed 47 vulnerabilities including issues with Internet Explorer, Microsoft Edge, Microsoft Office and other key components of the system. To maintain third-party programs, use a free download called Patch My PC. This software scans over 100 programs for vulnerabilities, then flags any that need to be updated immediately. You can review the list of recommendations manually, or schedule the updates to happen automatically. Click here for more details and download instructions for Patch My PC.
From buying advice to digital life issues, be sure to listen or download the podcasts. Click here to find your local radio station. If you are looking for topics about everything digital that you can listen to on your phone, tablet or computer, click here for my free podcasts.
Copyright 2016, WestStar Multimedia Entertainment. All rights reserved.
On the Kim Komando Show, the nation's largest weekend radio talk show, Kim takes calls and dispenses advice on today's digital lifestyle, from smartphones and tablets to online privacy and data hacks. For her daily tips, free newsletters and more, visit her website at Komando.com.