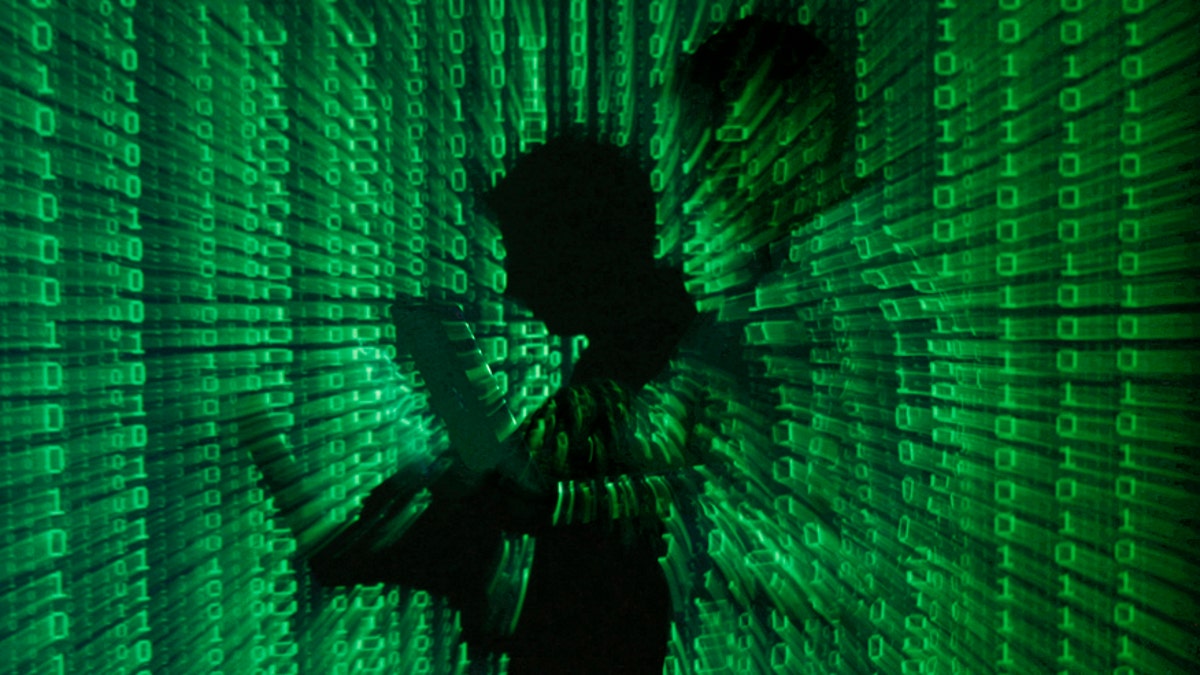 Be careful what you Like on Facebook
Q: I heard you talking on your national radio show about why you should be careful using the Like button on Facebook. I tried to tell my roommate about it but she didn't get it, or more likely I did not explain it as well as you did! Help!
A: Like-farming is when scammers post an attention-grabbing story on Facebook for the express purpose of cultivating likes and shares. Based on the way Facebook works, the more likes and shares a post has, the more likely it is to show up in people's News Feeds. You've seen the posts showing rescue animals and asking you to like if you think they're cute. There are also the posts that ask for a like to show that you're against a political candidate or something the government is doing. After getting enough Likes, scammers change the page to steal from you.
Click here to learn more about why you must be careful clicking the Like button on Facebook.
Change your Amazon password now
Q: My Amazon password doesn't work anymore when I try to log in. Have I been hacked?
A: Check your email and you'll probably find a notification from Amazon stating your password was reset as a security precaution. Login credentials leaked online and, though the list was not Amazon-related, Amazon forced a password update for anyone's account on the list. The reason is that many people use the same username and password on multiple websites. A temporary password was also assigned during this process, so you need to log in with that password and reset it. If you don't have a password notification email from Amazon, there is still a chance that your account was compromised. This guide explains how to tell if you've been hacked, and what to do if you have.
Get rid of annoying programs
Q: Kim help! There's a strange toolbar that pops up whenever I surf the web. How can I get rid of it?
A: You've probably installed what's called "bloatware" while downloading legitimate software onto your computer. Bloatware is software that's tucked into other downloads and installs unless you specifically uncheck the box that authorizes it. Luckily, removing this annoying software is simple. In Windows 10, pull up your Apps & Features menu to see a full list of programs. Select the program that's causing you trouble and click Uninstall to remove it. A free software download called Unchecky will automatically scan downloads for unrelated programs, uncheck the box that authorizes them to install and warn you that they're there in the first place. Click here to get the free download appropriately called Unchecky.
Easily manage all your prescriptions
Q: I learn so much listening to your show. You recently told a caller about an easy way to remember when to take their medications. What was that app called again?
A: Medisafe is a free app for both Android and Apple that lets you schedule reminders for your prescriptions and follow your doctor's orders. It might not sound like a huge deal, but nearly half of patients aren't taking their medications as prescribed, and that can lead to some serious consequences. Medisafe works especially well for people who are taking more than one prescription drug at a time. Just add the details of each medication into the app and set the time and frequency you need to take each pill. When it's time to take your medications, you'll receive an alert on your smartphone. After you've taken your pill, tap "Taken," and that's it. If you don't indicate that your medication was taken on time, an alert can also be sent to someone you trust who can give you an extra nudge. Click here to learn more about Medisafe and two other apps that make it simple to manage your prescriptions.
Earn extra cash before the holidays
Q: I can't believe it's almost time to start shopping for Christmas gifts! My budget is tight this year. I don't have a computer, only a smartphone. Do you have any tips to save money?
A. Sign up for an online rewards system called Swagbucks. With this service, you'll receive Swagbucks, or points, for shopping online, watching videos, searching the web, playing games and answering surveys. You can then redeem those points for gift cards to Starbucks, Amazon, Home Depot, Barnes & Noble, and several other major retailers. The exchange rate is 1 cent = 1 point, so you must accumulate 2,500 points to earn a $25 gift card. Here's a general idea of how it works: When shopping online through the app, you can earn anywhere from one to 10 points per dollar that you spend. Videos range from 1 to 4 points, and the average survey pays 75 points. If you hurry, you'll have time to earn enough points for a few stocking stuffers! Swagbucks is a free download for Apple and Android users. But that's just one idea! Click here for more details about Swagbucks and four additional mobile apps you can use to earn money.
From buying advice to digital life issues, be sure to listen or download the podcasts. Click here to find your local radio station. If you are looking for topics about everything digital that you can listen to on your phone, tablet or computer, click here for my free podcasts.
Copyright 2016, WestStar Multimedia Entertainment. All rights reserved.
On the Kim Komando Show, the nation's largest weekend radio talk show, Kim takes calls and dispenses advice on today's digital lifestyle, from smartphones and tablets to online privacy and data hacks. For her daily tips, free newsletters and more, visit her website at Komando.com.