Tech Q&A: Finding the best router, recovering deleted files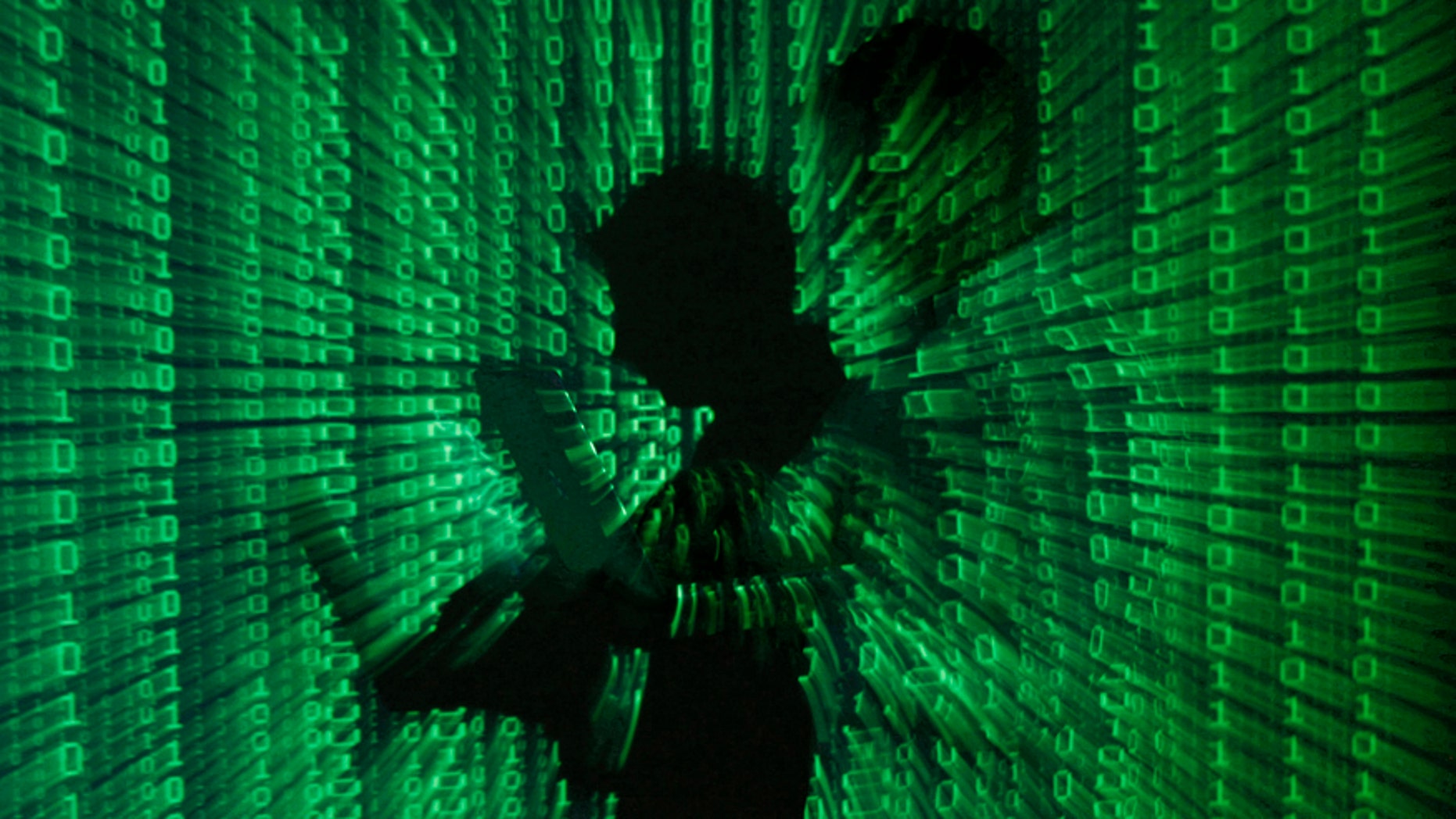 Product review of the best routers
Q. It drives me crazy! Wi-Fi is spotty in certain parts of my house. How do you know what's the best router?
A. If your router is more than a few years old, it's likely time to buy a new one. Technology in this area has really improved to reduce dead Wi-Fi zones, assign or limit bandwidth to certain gadgets and incorporate parental controls. Some also set up using audio tones instead of confusing IP addresses. These routers aren't cheap, but it's money well spent. Click here for my product review of three of the best routers on the market.
Save money when traveling as a group
Q. I'm planning my summer vacation, but the prices for hotel rooms are expensive. Are there any other options that work better when traveling as a group?
A. When you're traveling with more than four people, the cost can really add up – especially when you need to book more than one hotel room. Try rental websites like Airbnb, HomeAway and VRBO that help you rent rooms, condos or entire homes. In most cases, it's less expensive to reserve a space that will accommodate the entire group, rather than book individual hotel rooms. And you won't have to skip out on amenities. Click here and see 10 Airbnb destinations that are better than many luxury resorts.
Best uses for Craigslist
Q. I have never used Craigslist. What are the best things to sell on the site?
A. There are several different platforms you can use to sell your stuff online, but Craigslist lets you do it for free. It's huge. More than 60 million people visit Craigslist every month, and they visit the site 50 billion times. There are five categories of items that sell well on Craigslist: home appliances, electronics, furniture, cars and building supplies. Be smart and cautious using Craigslist. Click here for five major red flags or scams when dealing on Craigslist.
Recovering files you've accidently deleted
Q. Help! I just deleted a file I actually need. How can I get it back?
A. Good news! There are apps and programs that help you recover deleted files. Recuva Free, for example, is software you can download that "undeletes" files at the click of a button. You can also use it to run focused scans to recover lost and damaged files. And if Recuva Free doesn't work for what you need, there are many others you can try. Click here for eight additional programs that will help you recover your files.
Find out your Uber rating
Q. I give the Uber drivers who cart me around a rating in the app.  I've always wondered something. Do the drivers also rate passengers?
A. Yes. If you have ever used Uber for a ride, you have an Uber rating. Rumor is your passenger rating can actually determine whether drivers want to pick you up. If you're curious how many stars you have averaged over time, log in to your Uber app and go to the Settings menu. Tap on Help and then scroll to Account. Select I'd like to know my rating and click Submit.
Make money on YouTube
Q. My son wants to quit school and be a YouTube star making fail videos. He says people can make a lot of money doing this. What's your take?
A. Make him stay in school. Like becoming a professional athlete, singer, artist or movie star, the odds of him really making it are slim. Fail videos are popular among tweens and teens. Anyone older than that really doesn't like to see someone get hurt. I just did a podcast about making money on YouTube. I interviewed a few people who have made it. Click here to listen to this free podcast. Alternatively, search iTunes, Google Play or your favorite podcast player for Kim Komando to get this free podcast and others.
Bonus Answer:
What to do when your Mac's startup screen freezes
Q. My Mac keeps freezing when I start it up. Is there anything I can do to fix it?
A. When you encounter a frozen startup with a blue screen, log-in items are usually the culprit. If you want to bypass them, you can boot up your computer using Safe Mode. To do this, just restart your computer and press the Shift key when you hear the startup chime. Release the Shift key as soon as the Apple logo pops up. Click here to get four more tips on how to troubleshoot common issues with your Mac.
Copyright 2016, WestStar Multimedia Entertainment. All rights reserved.
Kim Komando hosts the nation's largest weekend radio talk show as she takes calls and dispenses advice on today's digital lifestyle. Visit Komando.com for free podcasts, videos, product reviews, shows, tips and advice.