Tech Q&A: Finding podcasts, choosing laptops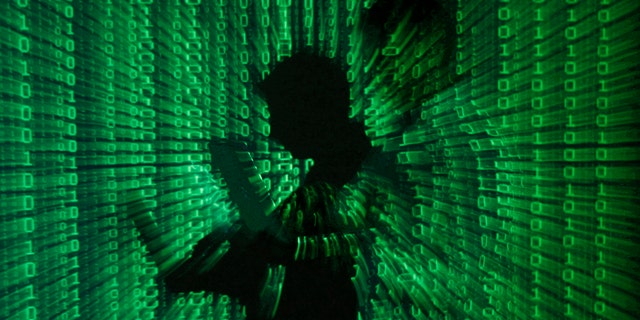 A free alternative to Microsoft Office
Q. I thought my new computer came with Microsoft Office, but it doesn't. Are there any alternatives that are cheaper?
A. Many new PCs used to come with Microsoft Office installed, but Microsoft is now pushing users toward a subscription for Microsoft Office 365. If you're on a budget, it's hard to beat the free Libre Office suite. It has Libre Writer, which is similar to Word; Libre Impress, which is similar to PowerPoint; and Libre OfficeCalc, which works like Excel. Compatibility with Microsoft products isn't a problem. If someone sends you a document from Microsoft Office, you'll receive a prompt that asks if you'd like to open it in Libre. Click here for more information on this free alternative to Microsoft Office.
Stop a text from sending before it's too late
Q. Oops! I sent a text, but it was a mistake. Is there any way to stop a text from being delivered?
A. You can, so long as you move quickly. If you see the word "Sending" at the top of your phone screen, you still have time. Put your phone in Airplane Mode. That will shut down your phone's transmitters and keep the message from sending. If you catch it in time, you'll see a red exclamation point next to the text message, and an alert that says, "Not delivered." For step-by-step instructions and screenshots, click here.
Get your favorite podcasts even while you sleep
Q. I'm new to podcasts. How do I download them and make sure I don't miss any new ones?
A. If you're using an iPhone or iPad to download and listen to podcasts, subscribing is simple. Open the Podcasts app and search for the podcast you're interested in, such as mine, Kim Komando. Tap the name and then tap the purple "Subscribe" button. From now on, new episodes will be automatically delivered to your device. For Android users, the process is slightly different, since it requires third-party apps. Click here for step-by-step instructions to get podcasts on your Android tablet or smartphone.
Choosing the right eReader for your lifestyle
Q. I was thinking about getting an Amazon Fire. There are so many models. Which one is the best?
A. If you're looking for a great eReader, get the basic model that's around $50. But if you want something to use for streaming movies, browsing the web, Facebooking, emailing, etc., you'll want a model that comes with Dual-band Wi-Fi. The HD 6 and HD 7 are good options. They're priced around $120-$150, but they have up to only 16 GB of storage. If you need more storage, check out the HDX 8.9, which has up to 64 GB of storage, and a micro-HDMI port. Still not sure which Amazon Fire is best for you? Check out my comparison guide for a full breakdown of features.
Finding the right laptop for college-bound kids
Q. My son is about to graduate and head off to college. Is there a particular laptop you recommend?
A. If your son will be majoring in anything related to art, design, video or photography, a Mac might be the best option. A MacBook Pro typically has better color accuracy, and you'll want at least a 13-inch screen. (Not sure which Mac is the best fit? Click here to see my comparison guide.) If your son needs a laptop for writing, researching and completing assignments, a PC or Chromebook will meet his needs with a much cheaper price tag. Depending on his needs, you may also consider getting him a versatile tablet. Click here for a list of questions to ask that will help you find the best laptop at the right price.
Bonus: Make sure you're getting the Internet speed you're paying for
Q: I'm paying a lot for my Internet, but lately it feels like it's dragging. How can I check to make sure I'm getting the speed I'm paying for?
A: You can use a site like Speedtest.net to see how your connection speed compares to what's listed in your contract. But don't jump to conclusions if the results come back low. Run a few tests at different times of the day to make sure the readings are consistently low. Connection speed typically slows down during evening peak hours. If it does turn out that your connection speed is slower than it should be, there are multiple things that could be causing it. Test your router and modem to make sure they're working properly. Click here and learn how to test your network's bandwidth.
Copyright 2016, WestStar Multimedia Entertainment. All rights reserved.
On the Kim Komando Show, the nation's largest weekend radio talk show, Kim takes calls and dispenses advice on today's digital lifestyle, from smartphones and tablets to online privacy and data hacks. For her daily tips, free newsletters and more, visit her website at Komando.com.