Tech Q&A: Digitizing old photos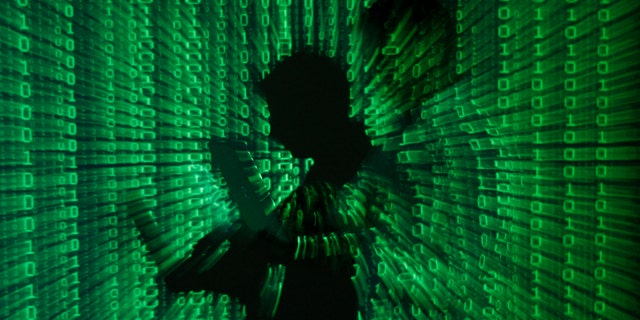 Digitizing old photos
Q: I have a bunch of old photos. What's the easiest way for me to share them with my family?
A: It's ironic that digital technology makes taking and sending photos so easy, but scanning old photos can be so hard. There's nothing more tedious than bending over a scanner for hours on end, making copy after copy. Many people don't even have scanners, so they end up going to Kinko's and burning an entire afternoon, plus lots of petty cash, to preserve their memories. But there is a much easier way to do this, and you need to look no further than the smartphone in your pocket. Click here to learn the easy way to scan your old photos.
De-spamming email
Q: I am so very tired of spam. Is there anything I can do to make it stop?
A: You and me both. Ever since I got my first email address in the early 1990s, spammers have tried to flood my inbox with ads, solicitations and Ponzi schemes. Many of us get angry at the spammers themselves; others get frustrated with our email servers. Why doesn't my inbox always recognize spam and filter it out? But don't get mad; get proactive. You have to train your server to sort through your mail precisely as you want, and this requires a little effort on your part. Click here to learn what you can do with spam filters.
Google follows in your footsteps
Q: I heard that Google tracks every place I go and puts that on a map. Is this really true? How can I see my map?
A: In a word, yes. Many of your devices may be collecting data on you, and in ways that you never imagined. This is very unnerving for a lot of people, because they don't want a computer charting their every footstep. And it begs the question: What is Google doing with all that data? On the other hand, it can be really interesting to see where you've been over the course of weeks and months. Click here to find out how to access your personal Google Map.
Expand your screen with a tablet
Q: I have a tablet and a laptop. I thought I heard you tell a caller to your national radio show how to use a tablet as a second monitor for a laptop. That would be great!
A: I'm glad you heard that. A lot of people find two screens to be useful, especially in a workplace environment where they need to jump from window to window very quickly. But why purchase two new screens when you already have a laptop and a tablet, which can play off each other in the same way? Most people don't realize they can sync the same setup. It requires downloading a special app, but once you've started using it, you'll thank yourself for having the space to spread out. Click here to get the steps you need to take to turn your tablet into a second monitor.
Print without ads
Q: I print articles off the web for my job. Can I print just the article and not all the ads and garbage?
A: It's been a while since I've received a question about printing! So many people share their work digitally these days that the "paperless office" has just about become a reality for many companies. But printouts are still handy for a lot of folks, and yes, all those extra ads and images can be obnoxious, especially when your printer spits out a dozen unnecessary pages. Luckily, there's a handy way to automatically cut that stuff out. Click here to learn how to print articles without the ads.
What questions do you have? Call my national radio show, and click here to find it on your local radio station. You can listen to the Kim Komando Show on your phone, tablet or computer. From buying advice to digital life issues, click here for my free podcasts.
Copyright 2017, WestStar Multimedia Entertainment. All rights reserved.
Learn about all the latest technology on the Kim Komando Show, the nation's largest weekend radio talk show. Kim takes calls and dispenses advice on today's digital lifestyle, from smartphones and tablets to online privacy and data hacks. For her daily tips, free newsletters and more, visit her website at Komando.com.