Tech Q&A: Buying a spy cam, hiding your Netflix history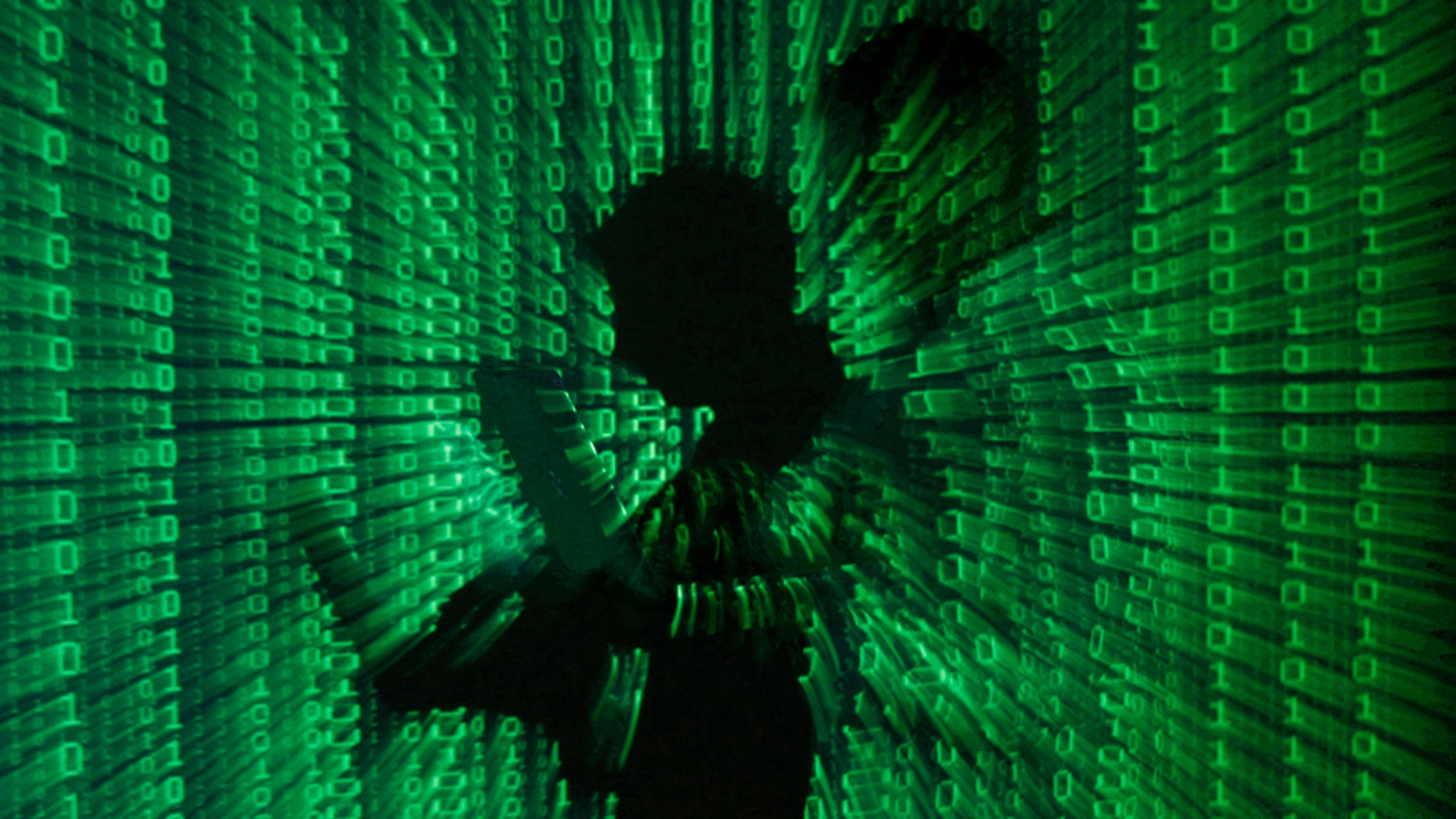 Spy cam to watch Mom
Q. I would like to put a spy cam in my mother's assisted living room. Is there one that people would not notice?
A. Try the Tissue Box Portable Camera, available from Amazon. This law enforcement grade camera will blend right in, since it looks like a normal box of tissues. It has a remote control so you can operate the camera from a distance, and an 8 GB memory card to store the recorded footage. Another great option is a portable radio clock that has a built-in camera. The Jumbl Mini Hidden Spy Camera Radio Clock has motion detection, 32 GB of storage, and infrared night vision. Click here for links and photos of these and other hidden camera options, including a toilet brush, USB drive, shower gel and more.
Keep your Netflix history private
Q. I binge-watch on Netflix and I don't want my wife to see. How do you hide what you have watched on Netflix?
A. Follow these steps to hide your viewing history. First, log in to your Netflix account on your computer. Next, visit Netflix.com/WiViewingActivity. Each title you've watched will show up in this section, so just click the X next to the ones you'd like to delete. This will remove that title from both the "Viewing Activity" and "Continue Watching" pages. But there is a downside. If you change your mind, you'll have to watch the show again to add it back to your list. It also can take up to 24 hours for the title to be removed from all of your devices.
Divorce and Facebook postings
Q. I'm in the middle of a really nasty divorce. How can I look at everything I posted on Facebook since 2010 to see if there is anything on my profile that should not be there?
A. If you are going through a divorce or want to make super sure nothing you don't want others to see is lingering on your Facebook profile, you can't beat having a complete history to go through. To see all the photos, posts, messages, chat conversations, videos and more that you've shared, click here for steps and screenshots of how to download your entire Facebook history.
10 reasons not to get Windows 10
Q. I really like Windows 7. Microsoft is bugging me to upgrade to Windows 10. I'm a pessimist. Why should I not do the upgrade?
A. Take a look around your computer. Do you have a scanner, printer, keyboard, mouse, speakers or anything else you plug into it? What if those peripherals suddenly didn't work? That's a problem many people are having with Windows 10. Their older peripherals don't work with the newest version of Microsoft's operating system. But people are also seeing software troubles, lock screen ads and frozen computers. Click here for 10 reasons you should not upgrade to Windows 10.
Whether to lease or buy a smartphone
Q. Is it better to lease your phone or buy it? I have a phone from my employer. I just cannot seem to figure out what's best for my wife and son.
A. Leasing a smartphone is a good idea if you like having the latest model every year. When you lease, you make monthly payments and can typically upgrade every 12 months. If you decide you don't want to upgrade after 12 months, you can continue making your payments until you've paid it off and have full ownership of the phone. But before you lease, consider this: If you decide you want to get out of the plan early to switch to another type of phone, you'll have to pay off the remaining balance. There are also slight differences between Apple and Android. Click here for a full breakdown of these options.
Bonus Tip: Forwarding text messages to family and friends
Q. So often my daughter (who takes gymnastics, piano, swim and Mandarin lessons!) texts me about when she needs to be at a certain place and picked up. Is there a way I can forward her text to my husband?
A. Apple users can forward text messages by simply tapping twice on the message, or pressing down and holding it. When you do this, a message will appear that says "Copy" and "More." Under the "More" option, you'll see the option appear to either delete the message, or forward it. When you tap the "Forward" option, the text message will pop up as a new message where you can make edits or send it directly to new recipients. The process is similar for Android users, but may vary slightly depending on which device you use.
Copyright 2016, WestStar Multimedia Entertainment. All rights reserved.
On the Kim Komando Show, the nation's largest weekend radio talk show, Kim takes calls and dispenses advice on today's digital lifestyle, from smartphones and tablets to online privacy and data hacks. For her daily tips, free newsletters and more, visit her website at Komando.com.