Tech chief compares Facebook to cigarettes, urges government regulation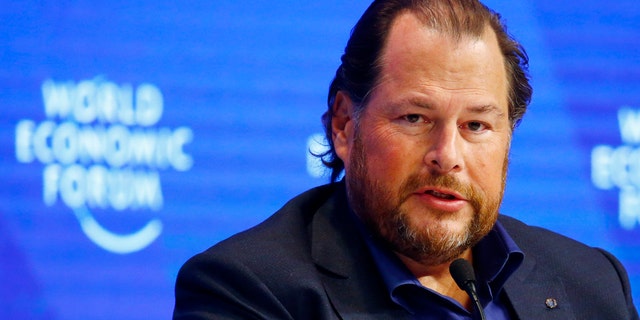 Facebook could be regulated much like Big Tobacco because of social media's addictive, harmful properties, a prominent tech executive said at the World Economic Forum in Davos.
Social networks would be regulated "exactly the same way that you regulated the cigarette industry," said Salesforce CEO Marc Benioff. "Here's a product – cigarettes – they're addictive, they're not good for you, maybe there's all kinds of different forces trying to get you to do certain things. There's a lot of parallels."
Benioff, a billionaire whose company previously had an on-again, off-again flirtation with purchasing Twitter, is the latest in a series of tech leaders to call out the negative impact of the very products the tech industry produces as it grapples with everything from Russian bots to hate speech.
FACEBOOK, OPIOIDS, COCAINE: HOW ADDICTIVE IS THE SOCIAL NETWORK?
Last week, an early investor in Facebook named Roger McNamee penned a column for the Guardian warning that the company would have to "address the harm the platform has caused through addiction and exploitation by bad actors."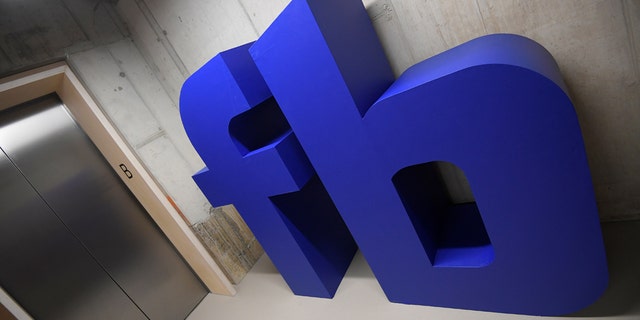 "I was once Mark Zuckerberg's mentor, but I have not been able to speak to him about this. Unfortunately, all the internet platforms are deflecting criticism and leaving their users in peril," McNamee wrote.
Sean Parker, Facebook's first president, said "God only knows what it's doing to our children's brains," in an interview with Axios late last year.
Parker, who now thinks of himself as a conscientious objector to social media, described its business practice as "a social-validation feedback loop … exactly the kind of thing that a hacker like myself would come up with, because you're exploiting a vulnerability in human psychology."
FACEBOOK TO LET USERS RANK NEWS CREDIBILITY
Social media firms need to be watched over by government regulators just like any industry, said Benioff in comments to CNBC's Andrew Ross Sorkin.
"Technology has addictive qualities that we have to address, and that product designers are working to make those products more addictive, and we need to rein that back as much as possible," he said. "Financial services, consumer product goods, food — in technology, the government's going to have to be involved."
Facebook, in an attempt to be more socially responsible, has announced that its News Feed algorithm will now take into account how trusted a publisher is. However, the company's metric for determining trustworthiness is a simple survey, which some have said is not enough.