Target website struggles to cope with Cyber Monday demand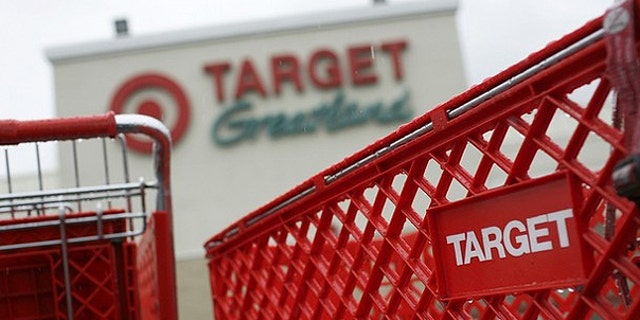 Visitors to Target.com experienced delays Monday as the website struggled to cope with a high volume of Cyber Monday traffic.
"please hold tight," explained a note on Target.com. "So sorry, but high traffic's causing delays. If you wouldn't mind holding, we'll refresh automatically & get things going ASAP."
Related: Black Friday 4K TV deals arrive in force
The retailer is offering a slew of online deals as part of its Cyber
Week promotion, including 15 percent off all Cyber Monday orders.
On Friday Target reported a strong start to its Black Friday weekend, both in stores and online.
A Target spokeswoman confirmed that some customers have been experiencing delays, but noted that Target.com is not down. "We are seeing a tremendous response to today's 15 percent off sitewide offer. The volume is already twice as high
as our busiest day ever," she explained, in an email. As we experience spikes in traffic, our systems place guests in a queue and prompt them to access the site later. We apologize to guests who experience any delays, we appreciate their patience,
and encourage them to try again in a few minutes by refreshing their browser."
Target continues to receive and process thousands of orders from customers, she added.
Editor's Note: This story has been updated with additional information on Target.com's Cyber Monday performance and clarification that the site is not down.