Take Charge of Windows 8's New Parental Controls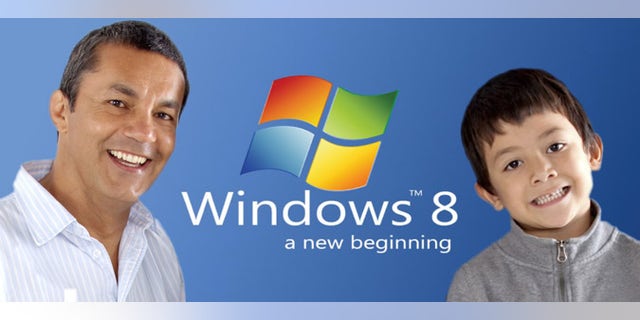 Microsoft has beefed up its tools to keep your kids safe.
The official release of Microsoft Windows 8 is just around the corner, but I'm looking forward to much more than its snazzy new interface. As a mother, I'm especially interested in the new tools that will help keep my kids' Internet experience safe and age appropriate.
Setting up Windows 8 Parental Controls is a simple as 1) creating a Microsoft User account (also called Windows Live ID) for each child, and 2) clicking on the Family Safety Box (that turns on Family Safety) that monitors your kids' access across all Windows 8 devices in the house. The service also emails weekly reports straight to your email inbox.
I especially appreciate that there are no required "additional downloads, installation wizards, or configuration steps," as confirmed by the Building Windows 8 blog written by the Windows engineering team. The Microsoft account/Windows Live ID is simply an email address and password. And if you already use Xbox LIVE, a Windows Phone, Hotmail or SkyDrive, then you already have a Microsoft account.
To set up parental monitoring, a parent sets a child's Microsoft User account to "Standard" mode and sets the parent's Microsoft User account to "Administrator." These accounts need to be set up on each PC in the house, and then the parental controls can be monitored centrally. Standard accounts can't access a parent's email, accounts, documents or account settings. A SmartScreen filter (similar to the Windows 7 open file security warning alert) will display an application reputation and alert the child if the URL they are accessing is not recognized.
Once a parent turns on the Family Safety Box, she can also access additional parental control configurations from the parent's Administrator account. Microsoft's Windows 8 Parental Control post mentions the following available options if you want to customize the controls: