Syphilis Soars in U.K., Thanks to Facebook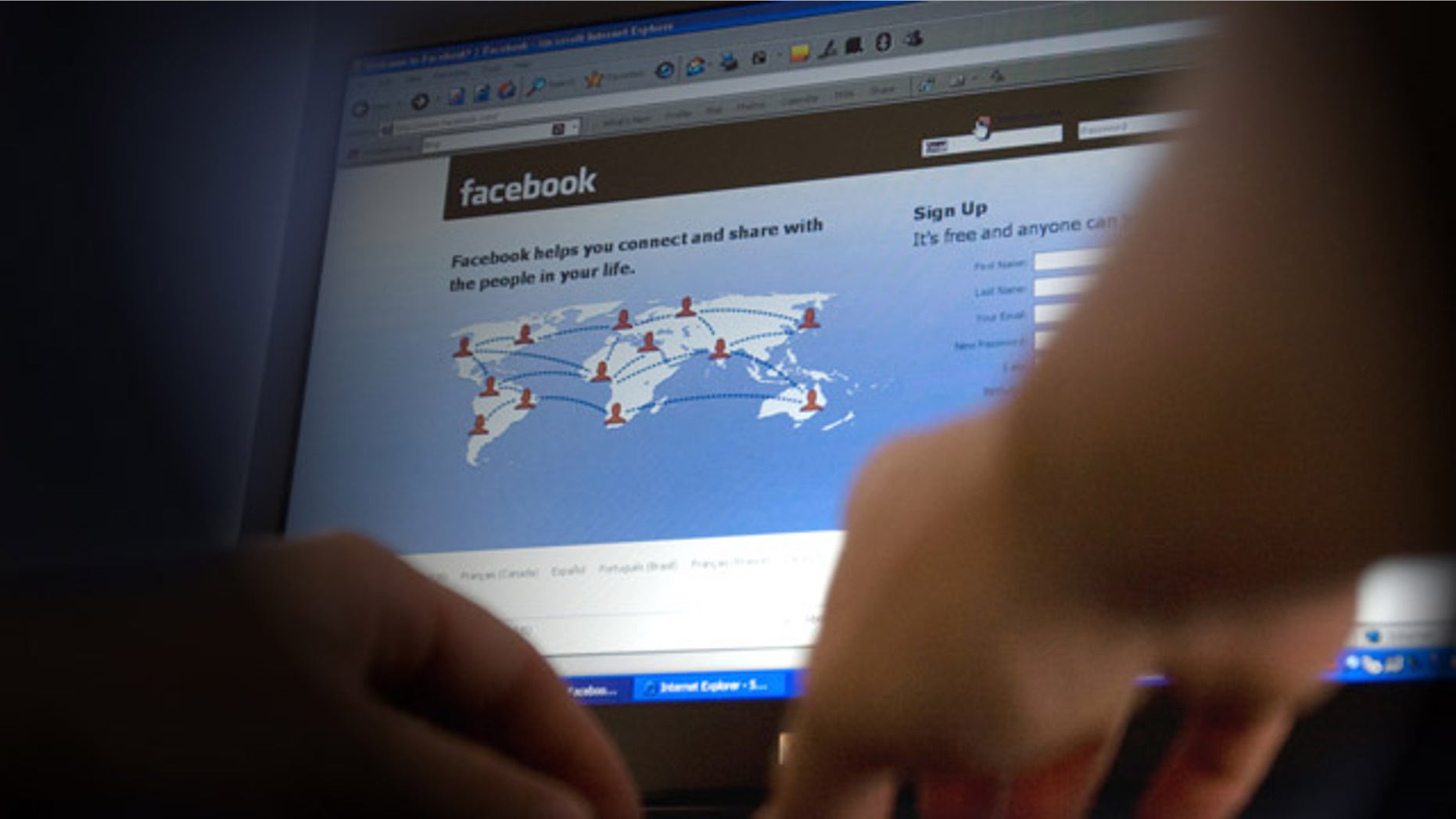 Cases of syphilis have increased four-fold in Britain's Facebook capital as users meet up for unprotected sex, it was revealed yesterday.
Figures released last month showed that people in Sunderland, Durham and Teesside were 25 per cent more likely to log on regularly.
And an NHS trust chief said Facebook and similar sites were to blame for a shocking rise in cases of potentially-lethal syphilis in the region.
Professor Peter Kelly, director of Public Health for NHS Tees, said: "There has been a four-fold increase in the number of syphilis cases detected, with more young women being affected."
He said staff had found a link to social networking sites among those infected.
Prof Kelly said: "I don't get the names of people affected, just figures. And I saw that several of the people had met sexual partners through these sites.
"Social networking sites are making it easier for people to meet up for casual sex. There is a rise in syphilis because people are having more sexual partners than 20 years ago and often do not use condoms."
Syphilis cases in Britain fell due to the widespread use of condoms in the 1980s and '90s. It can cause serious heart, respiratory tract and central nervous system damage. But Health Protection Agency figures revealed there were 4,000 cases nationwide last year.
The highest rates are in women aged 20 to 24 and men aged 25 to 34.
In Teesside there were 30 cases last year -- but the true figure is likely to be higher.
An official statement said: "NHS Tees is warning people about the dangers of syphilis following a rise in cases of the devastating disease."