Student takes video game to prom as date, and everyone loves it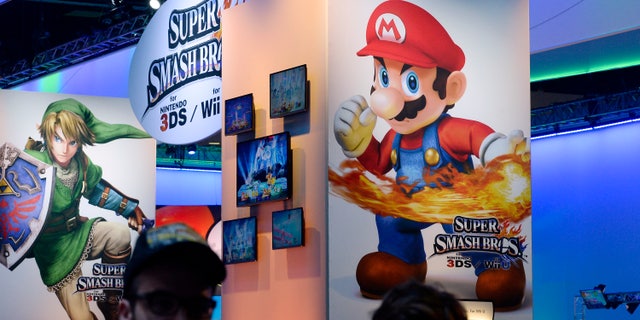 It was the day of the prom, and Chris Burwell needed a date.
And so he did what any video game lover would do: He took a copy of Super Smash Bros. with him.
It was a decision that happened "in the heat of the moment," he told New York magazine.
He had his mother photograph him with the disc in its case, and then was concerned that when he arrived at the prom and was searched for contraband, it would be hard to explain why he was carrying the game. So he removed it from the case.
Related: Tehran blocks sale of video game depicting Iran's 1979 revolution
"I put it in my jacket pocket and I just had the disc the whole night," he said.
Burwell posted photographs of himself in a sharp tuxedo and his copy of Super Smash Bros. on Twitter-- and since then it's been retweeted nearly 10,000 times and racked up over 15,000 likes.
Burwell said he has no regrets, and actually had the "the time of his life" at what was the first high school dance he'd attended.
His take-away about the event?
"Just do what you want."
Congratulations to you, Chris.