Streaming woes? Sources claim Netflix could offer offline viewing by year's end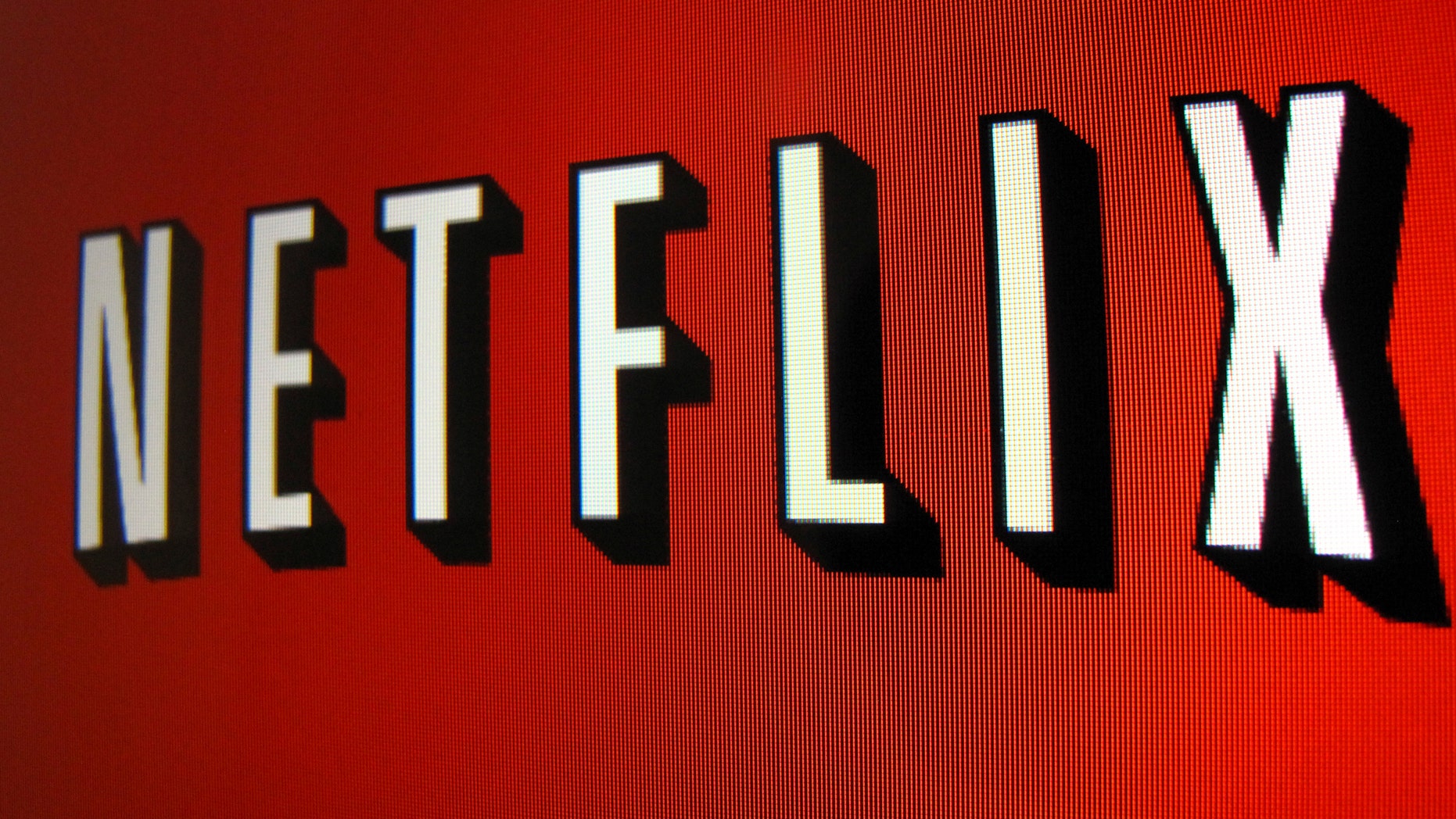 Streaming has certainly made a boatload of content viewable in our homes on demand, but if you frequently find yourself on the road or in areas with less-than-perfect internet service (e.g. airplanes) it can't always be counted on. While some companies like Amazon offer temporary downloads for offline viewing, so far, Netflix hasn't made the jump.
That could be set to change, as Penthera COO Dan Taitz says that the company is moving to offer offline viewing, and it could be coming sooner rather than later. "We know from our sources within the industry that Netflix is going to launch this product," Taitz told LightReading. "My expectation is that by the end of the year Netflix will be launching download-to-go as an option for their customers."
Penthera is certainly a company that would be on the pulse of this type of information, as it develops video downloading technology used by companies like Starz, Comcast, and Charter for their on-demand video services. Taitz isn't the only person with knowledge of the industry who thinks a move like this is all but inevitable for Netflix, either.
"It's a natural progression for Netflix to want to have some of their content available for consumers to watch offline, and we've been hearing for months now that they are in fact going to roll something out soon," Frost & Sullivan principal analyst Dan Rayburn said.
In April, Netflix CEO Reed Hastings said in an earnings call that the company should "keep an open mind," toward offline viewing, but so far there has been no official word from the company on any actual plans to offer such a service. It seems Netflix plans on keeping tight-lipped about the feature, as it isn't commenting on Taitz's words other than to say it isn't commenting.
"While our focus remains on delivering a great streaming experience, we are always exploring ways to make the service better," Netflix spokesperson Anne Marie Squeo said. "We don't have anything to add at this time."