Steve Jobs' behavior takes center stage in Silicon Valley collusion suit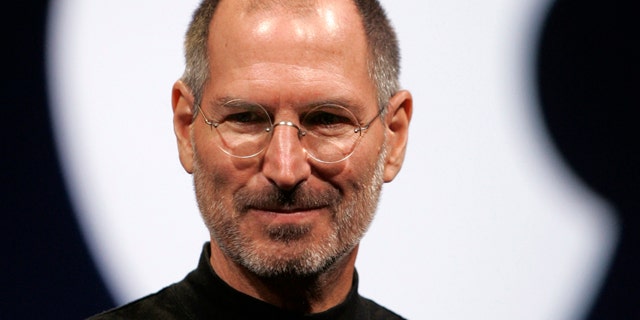 The alleged bullying behavior of the late Apple founder Steve Jobs has taken center stage in a class-action lawsuit claiming that Apple, Google, and two other Silicon Valley companies colluded in depressing the wages of engineers by agreeing not to raid each other's companies between 2005 and 2009.
The defendants in the case have filed a motion with U.S. District Judge Lucy Koh to rule books and articles about Jobs, as well as "a witnesses's opinion about Mr. Jobs's character" inadmissible as evidence.
"Free-floating character assassination is improper, and plaintiffs should not be allowed to engage in it in this trial," the motion from the companies reads, according to The Wall Street Journal.
However, depositions taken last year from Google executives have been distinctly uncomplimentary about Jobs, who died in 2011.
"Steve was kind of irate and agitated and irrational about lots of things," Google co-founder Sergey Brin. Company Vice President Jonathan Rosenberg claimed "In our interactions with Steve, he generally exhibited an irate, difficult, ornery, and petulant behavior."
Lawyers representing the 64,000 plaintiffs have claimed that Jobs' behavior and personality "have been put squarely at issue by their own witnesses and is interwoven with the facts of the case."
Adobe Systems and Intel have been named as the other two defendants in the case. The trial is set to begin May 27, barring a settlement.