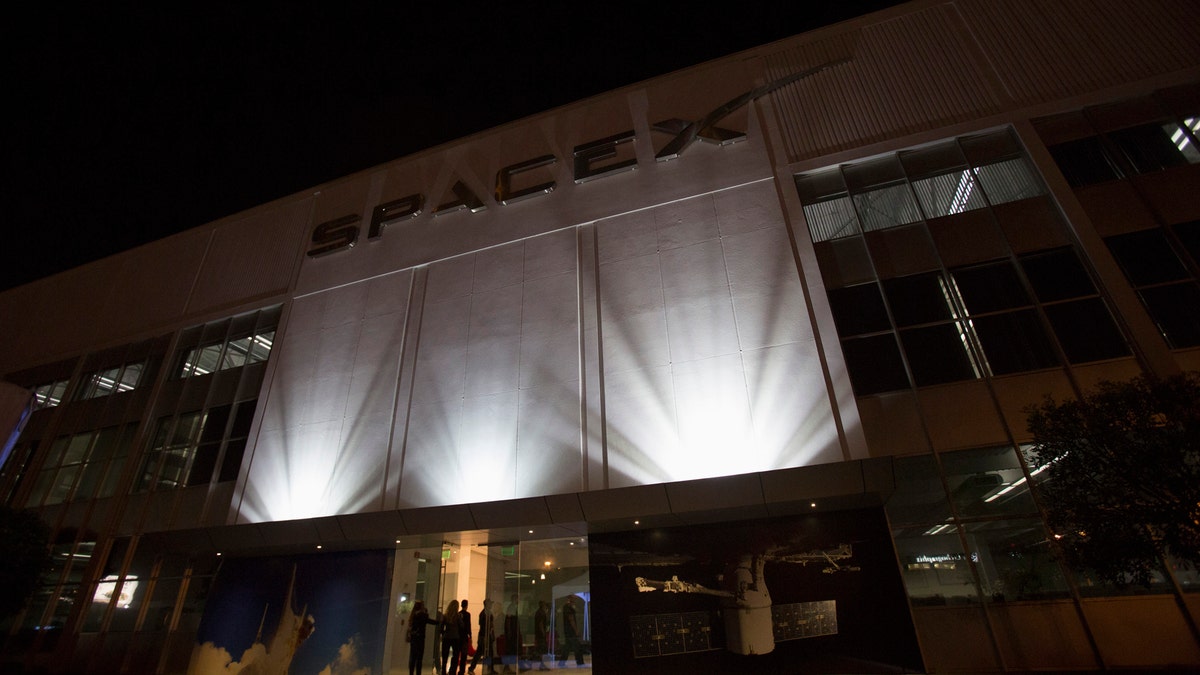 Detailed within a recent Federal Communications Commission filing, Elon Musk's SpaceX wants to start launching thousands of internet-providing satellites during 2019. Structured in multiple phases through 2024, the 4,425 satellites would use advanced mesh networking to offer high-speed broadband services in rural areas that still have to rely on dial-up or simply don't have access to any internet service options.
SpaceX is currently planning on launching the first prototype of the broadband-providing satellite into space by the end of 2017 and a second prototype during early 2018. If successful, satellites will be launched in batches over the next decade. The company is projecting a $30 billion revenue stream from the satellite network by 2030 and may increase the total number of satellites orbiting in space by an additional 7,500, if approved by the government.
This broadband distribution strategy is the opposite of what other internet service providers are pursuing. Companies like Comcast and Time Warner have to invest heavily in fiber cable installation, which involves navigating property rights as well as digging trenches to install miles of fiber-optic cable. Of course, SpaceX will have infrastructure costs on the ground, specifically to help manage broadband resources in areas of high congestion.
The largest hurdle for SpaceX will likely be related to latency between the satellite network in space and the end user on the ground. It's possible that internet speeds simply won't compare to high-speed fiber connections. However, expanding into markets that don't have any access to broadband internet service may force competitors to also push into those markets,which would be ideal for consumers in those rural areas.
SpaceX isn't the only company investing in satellites that provide broadband services. Boeing has launched a satellite broadband project, which may attract an investment from tech giant Apple. Four years ago, Google launched Project Loon. That venture utilizes a balloon-based broadband network hovering in the stratosphere to provide much-needed internet service to remote areas of the world.