Sony's Xperia Z2 handset finally goes on sale in the US (sort of)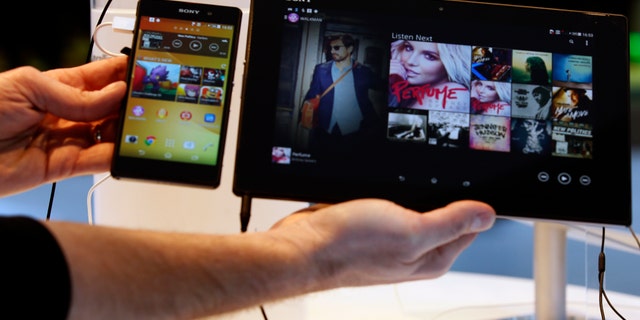 Sony's high-end Xperia Z2 handset went on sale in the US over the weekend, though the fact that it's only available off-contract for a wince-inducing $700 (and that includes a special-offer $50 discount) may mean only the most ardent Sony fans will be rushing to grab one.
The device can currently be bought only through Sony's online store – when it has some in stock, that is. At the time of writing, the smartphone is on backorder, with no information offered on shipping time or when a new batch is likely to arrive. Doesn't sound like the smoothest of launches, does it.
It's not clear if a US carrier will pick up the Z2 at some point, though reports a couple of months back suggested Verizon may start offering it in August. The phone has been available in other markets around the world for several months.
Features
The Xperia Z2, which runs Android 4.4 KitKat, comprises a 5.2-inch 1080p display, Snapdragon 800 quad-core processor, 3GB of RAM, and 16GB of storage (a microSD slot allows for more).
Its rear shooter, which topped DxOMark's smartphone camera test charts back in April, features a 20.7-megapixel sensor, and can also shoot 4K video.
Available in black, white and purple (at some point), the new handset has picked up a slew of favorable reviews since it was unveiled in February at Mobile World Congress in Barcelona.
In his in-depth review, DT's Simon Hill lauded it for its fast, powerful performance, attractive design, excellent display quality, and advanced camera, among other things.
However, he also suggested its size and angular design might make it too unwieldy for some users, and found the device to be a bit of a fingerprint and dust magnet, too.
You can read Simon's review in full here.