Sony Weighs Assault on Cable TV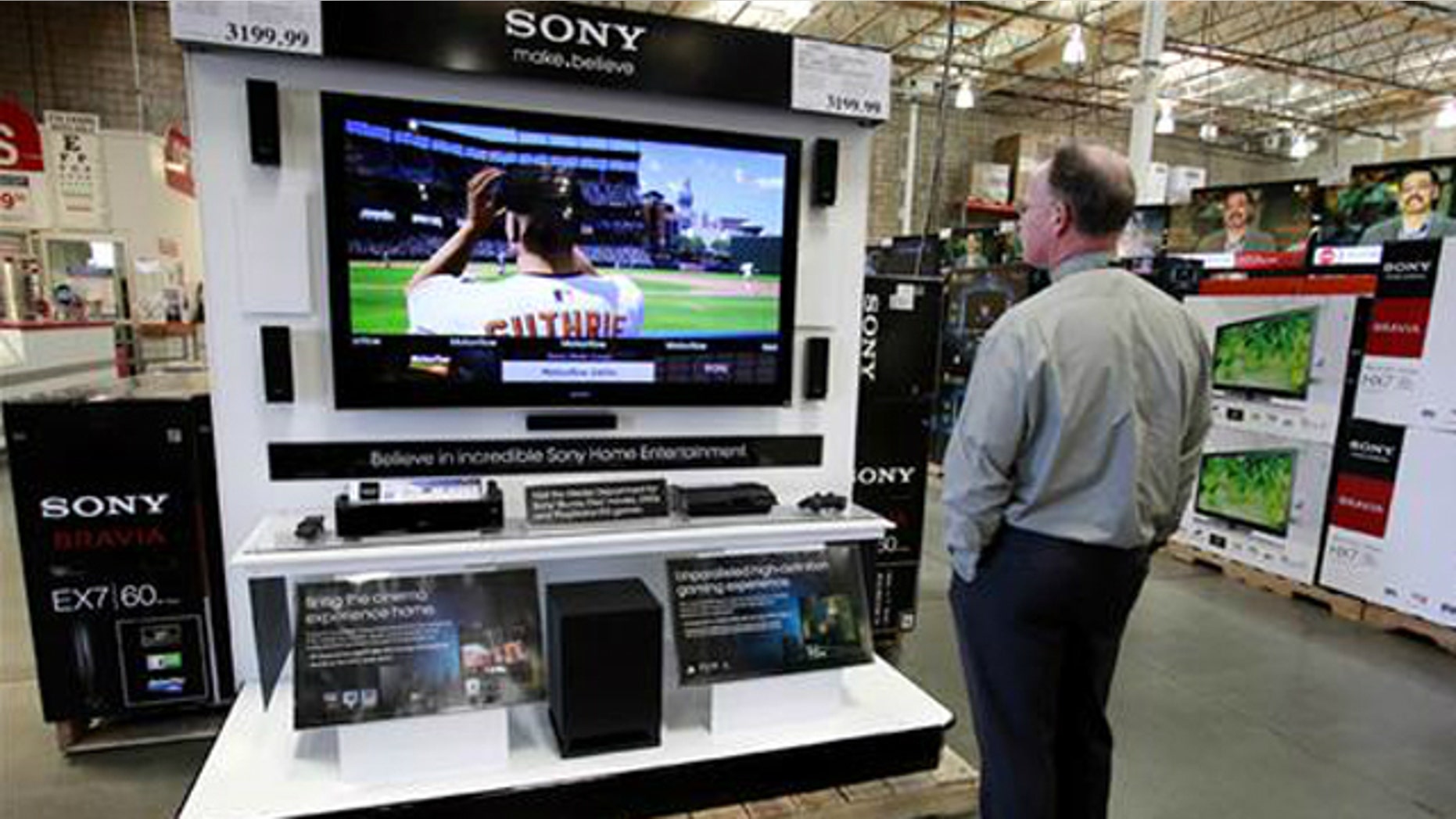 Sony is considering launching an internet-based alternative to cable TV, according to people familiar with the situation, the latest threat to cable and satellite operators that now dominate pay television.
The Japanese electronics and entertainment company approached several big media companies that own TV channels to negotiate the rights to offer TV channels over the web to US consumers, the people said.
Sony is proposing to beam the channels over internet connections to Sony-made devices including PlayStation gaming consoles, television sets and Blu-ray players.
Sony has sold approximately 18.1 million PlayStation 3 consoles in the US, according to the latest data from tracker NPD Group, and many homes have other internet-connected Sony devices.
The biggest US cable operator, Comcast, has about 22.4 million video subscribers and serves a geographic area with over 52 million homes.