'Social Network' Writer Aaron Sorkin Considers Steve Jobs Biopic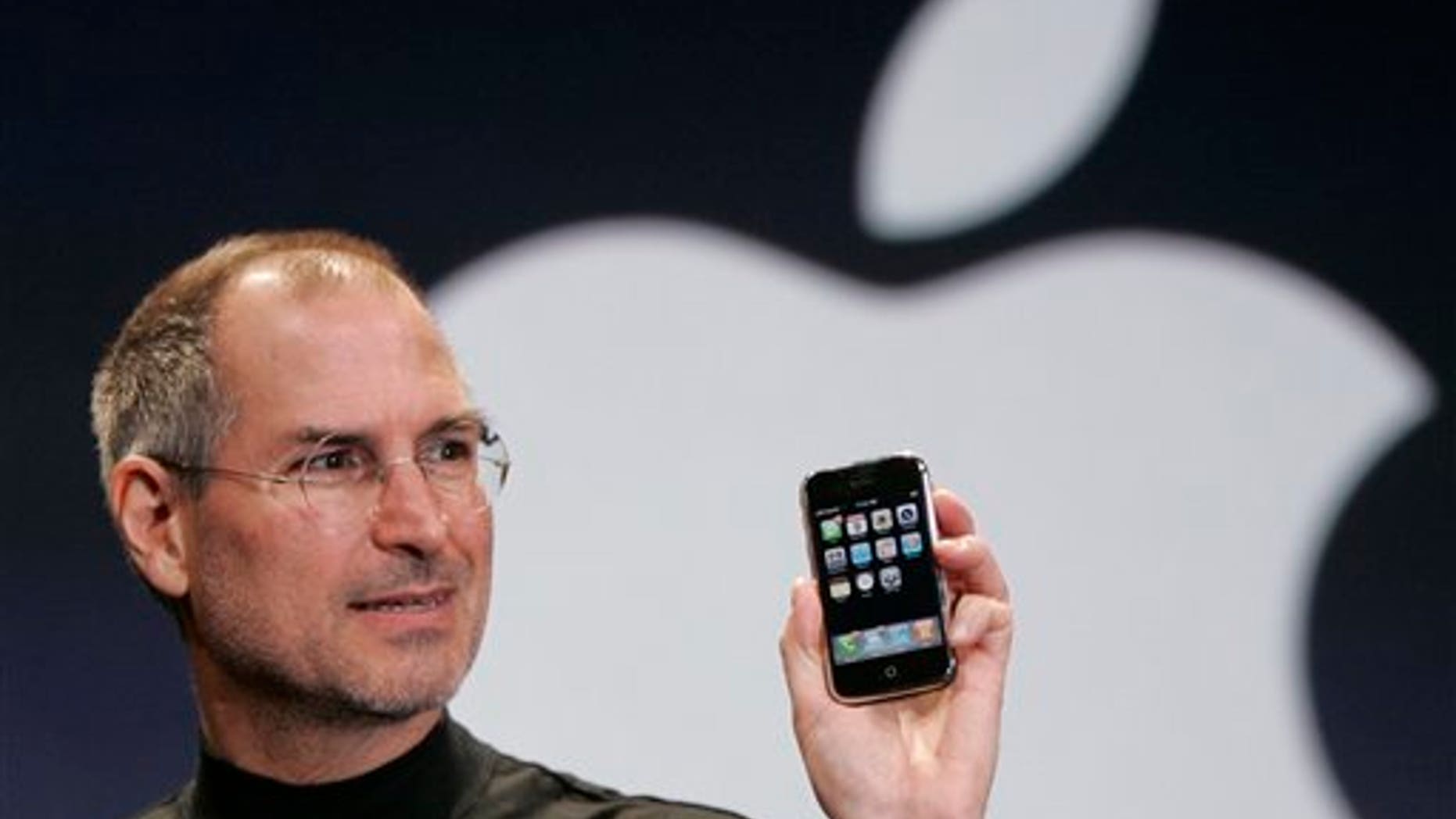 SANTA MONICA, Calif. – Aaron Sorkin, Oscar-winning writer of "The Social Network," may pen a biopic about the late Apple co-founder Steve Jobs.
Speaking at the P.S. Arts Express Yourself 2011 event in Santa Monica, Calif., Sorkin said Sony Pictures had asked him to write a Jobs movie, E! Online reported Tuesday.
"It's something I'm strongly considering," he told the crowd. "Right now I'm just in the thinking-about-it stages."
The movie would likely be based on Walter Isaacson's unauthorized biography "Steve Jobs," published in late October. Sony bought the rights to the book a few weeks before its publication.
The 56-year-old co-founder and former CEO of Apple passed away on Oct. 5 after a long battle with cancer.
Sorkin won an Academy Award for Best Adapted Screenplay at the 83rd annual Academy Awards in February for "The Social Network," which chronicled the founding of Facebook.
He also created the Washington drama series "The West Wing" and took a fictionalized look backstage at a sports news show with the series "Sports Night," which ran from 1998 to 2000.
He said the Jobs biopic is "going to be a great movie no matter who writes it."